Workday Monday 09.08.2014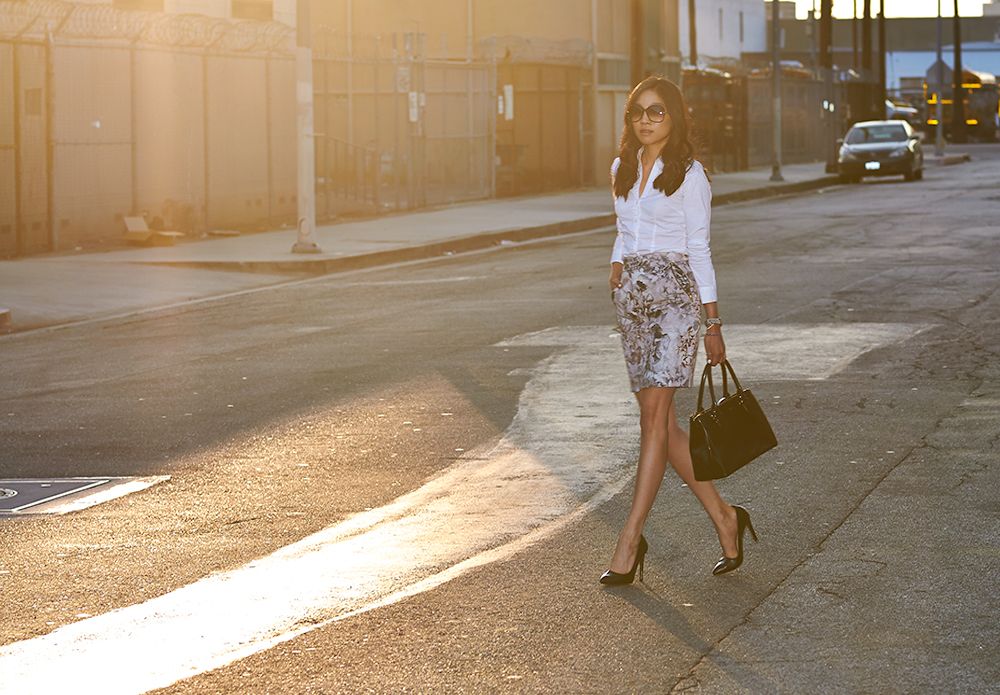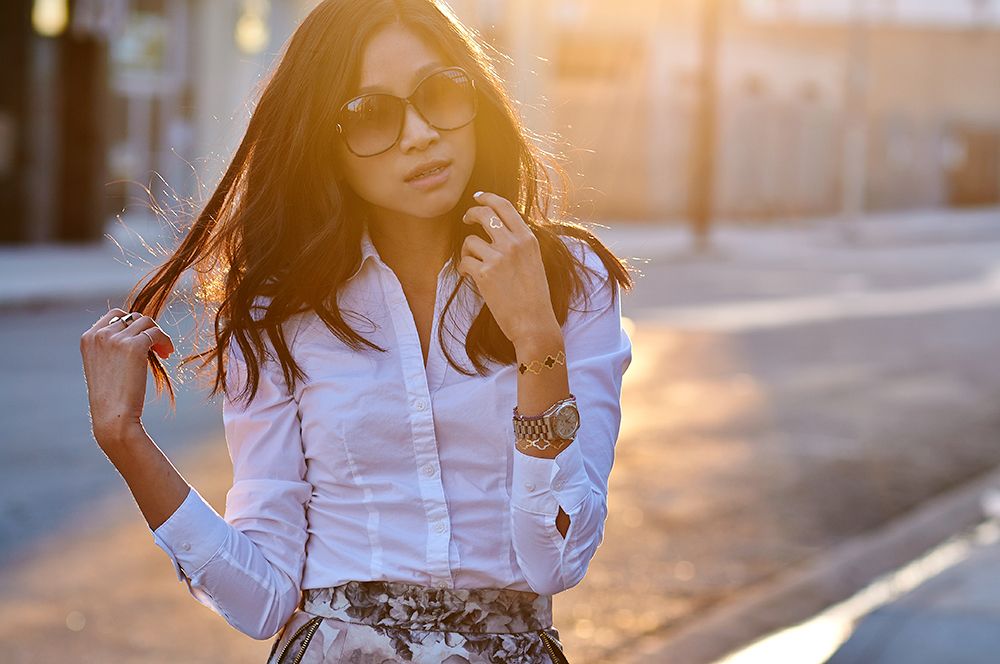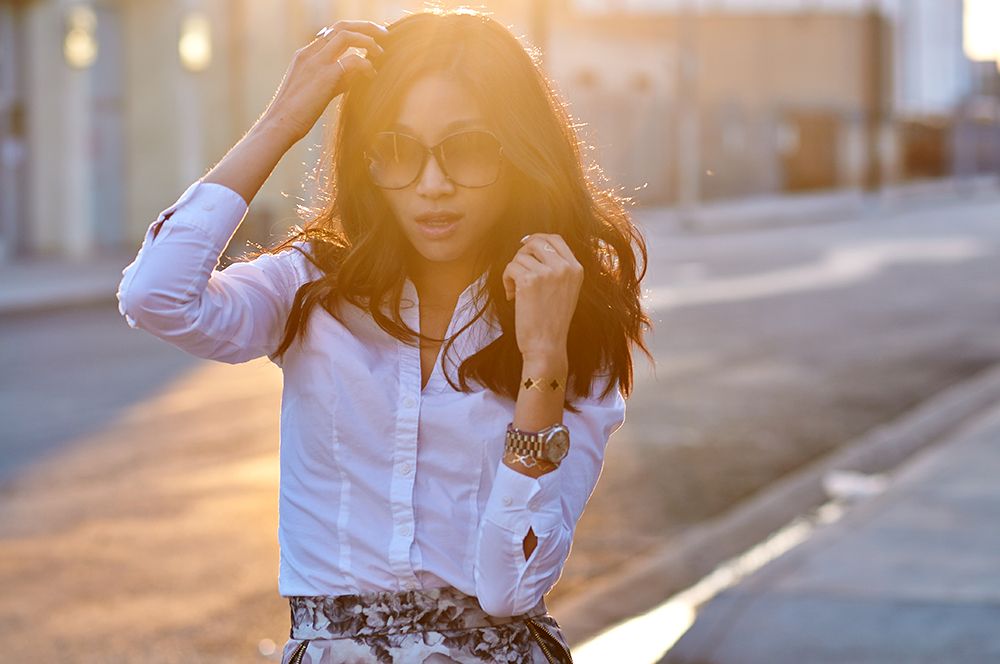 H&M buttoned shirt and skirt | Zara heels | Ralph Lauren bag | Dior sunglasses | Flashtat bling

It's disheartening to think that we're already embarking on fall... I feel like I've barely satiated my summer plans; both in the wardrobe aspect and activity. (Does Starbucks always bust out their pumpkin spice lattes this early?) Luckily, the heat looks like it'll be sticking around in southern California... But I couldn't bypass this skirt that seemed to be the ideal transition item. The versatile mix of color is probably what drew me in. Still, in the spirit of summer, I'll be heading to Catalina Island this Saturday... Thanks to a lucky Groupon deal and the motive to get away, without actually having to go away. That's later.