Feels Like Summer Nights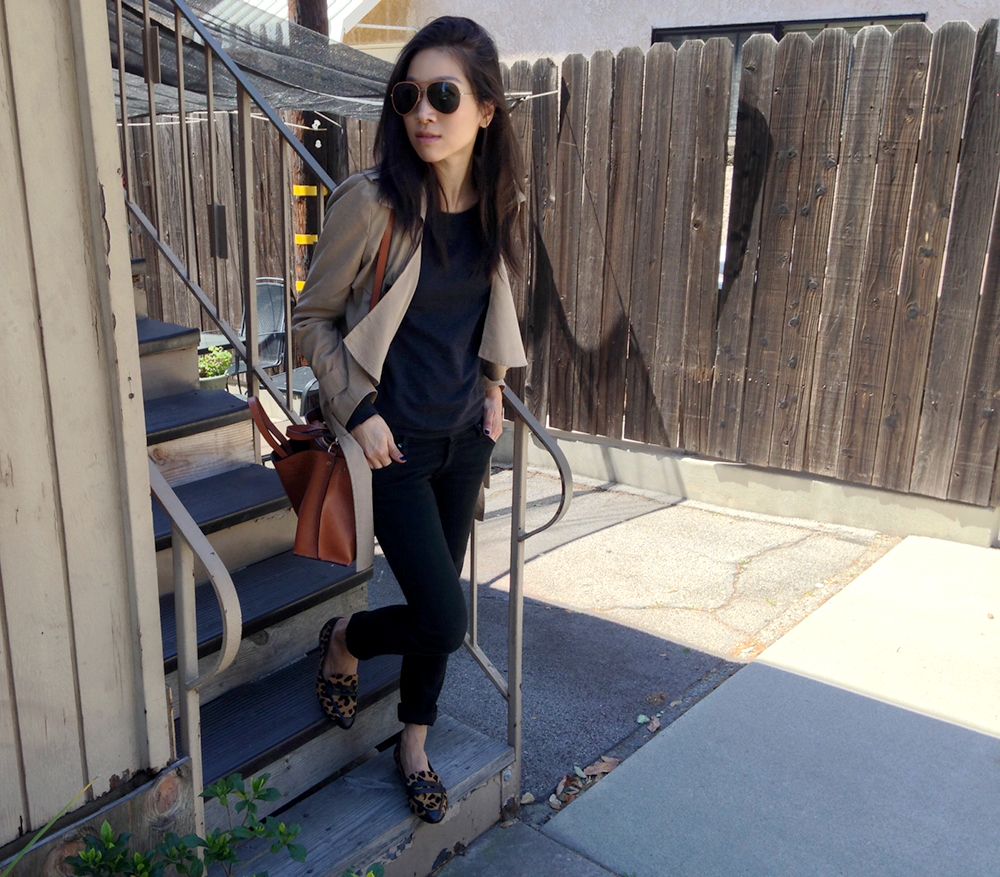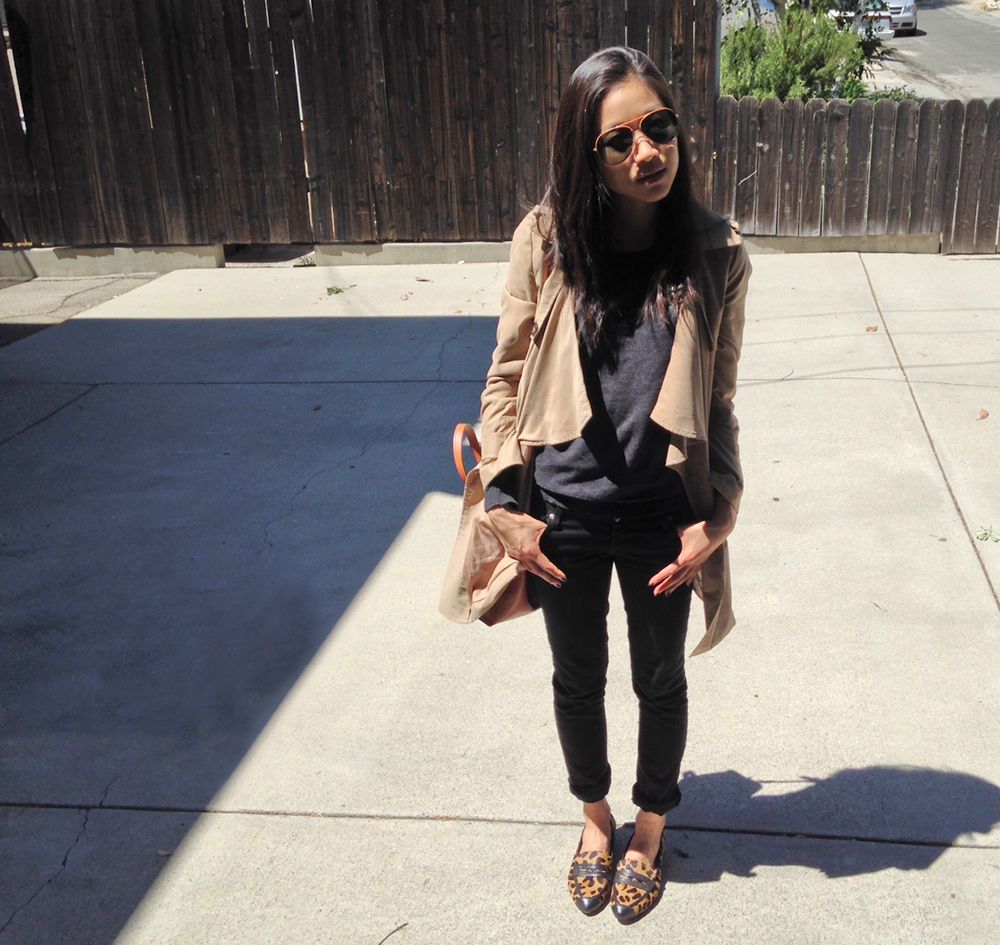 Rebecca Minkoff loafer flats | Trench coat from Korea | Furst Premium jeans | Chili Beans sunglasses

I'm not quite sure what's been occupying my time...I can't believe it's been a month since my last post. The introduction of these animal print Rebecca Minkoff flats are long overdue. As much as I obsess over wearing heels 90% of the time, the other 10% is dedicated to "so pretty I'll forgo the heel" type flats (and sneakers - without the heel). This khaki trench coat is so lightweight and season friendly... Every time I wear it, I'm re-reminded that I need to wear it more often. Korea makes the best stuff sometimes. It'll definitely be seeing a lot more sun this year. Dang. Can't believe it's May. And this weather is completely preparing my excitement for summer...evening without the need for a jacket. Perfect. I'm so blessed.


Keeping an Eye Out For: whites