Left Blank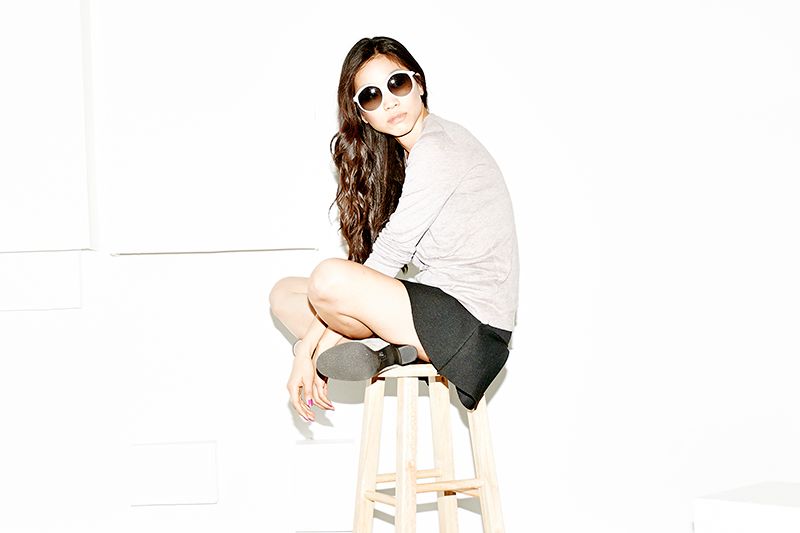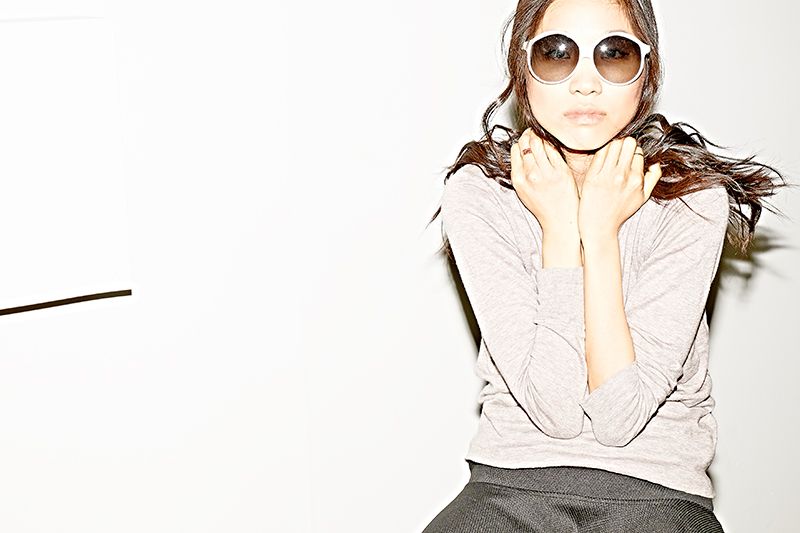 Madewell sweater | H&M skirt | D&G sunglasses

A good black skirt is a necessity. I once bought one on a whim, and then found myself grabbing for it relentlessly. So, I decided adding another one to add to the mix would be a fab idea. Can't really see it in the pictures since I'm sitting down, but I'm sure it'll show up again quite soon.
These were results of some light testing... which left me seeing stars due to the brightness of the flash. But as you can tell, I had fun.


Keeping an Eye Out For: leather pants