Higher Than Knee Highs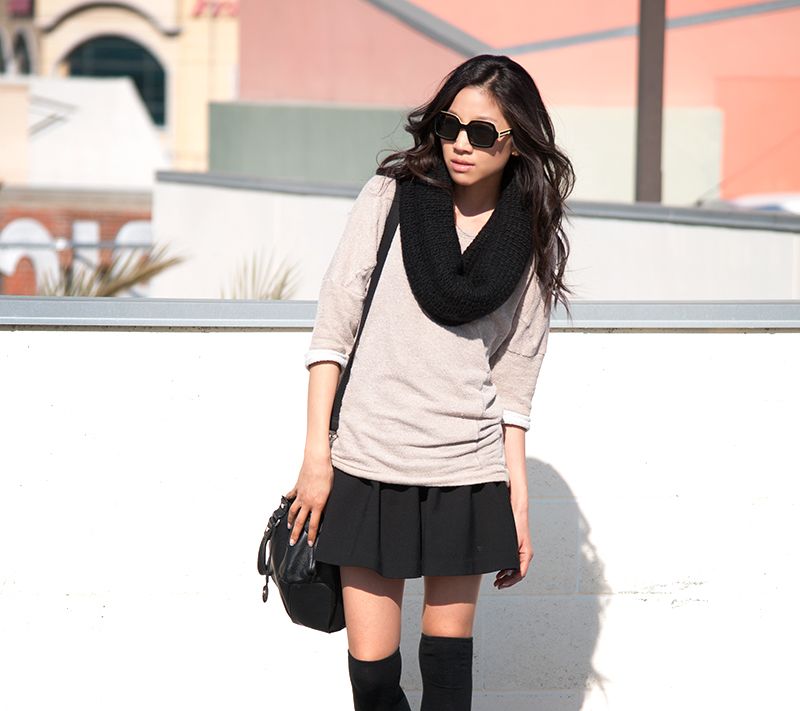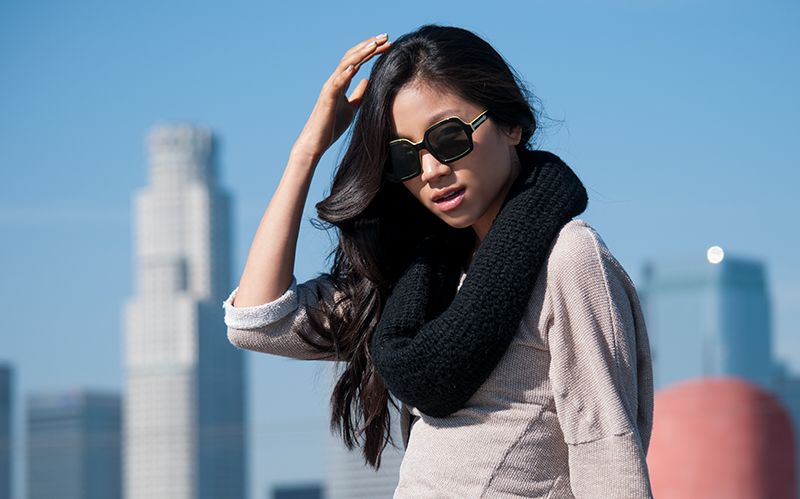 Zara top | Forever 21 skirt | Esprit circle scarf | Karen Walker sunglasses

I'm absolutely thrilled about the over 80 degree weather that will be ensuing this weekend... My mom has already planned for an outdoor weekly bbq... But still in the midst of thinking of something to do on Saturday...I wanted to take advantage of the super blue sky and of course, the wonderful LA skyline. hehe. The skirt was a little dangerous for the breeze that crept around throughout the day... I had to hold on to it in fear of flashing an unwanted audience.
Time to get a pedicure.. it's open toe shoe time as well!


Keeping an Eye Out For: leather pants