Collective Cabos Photos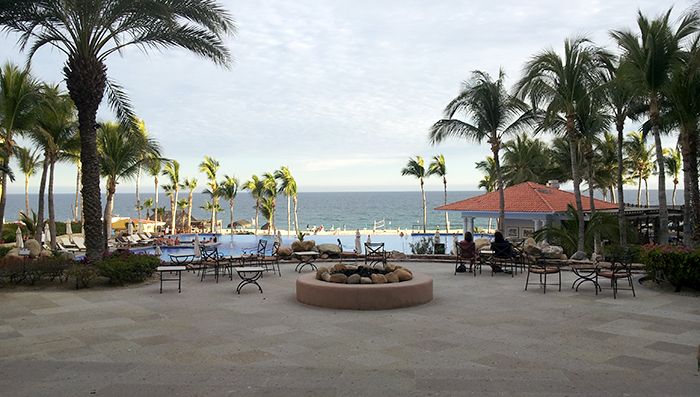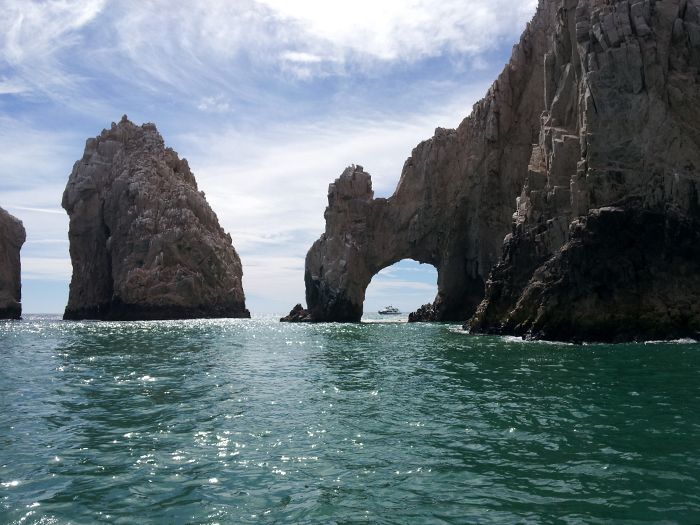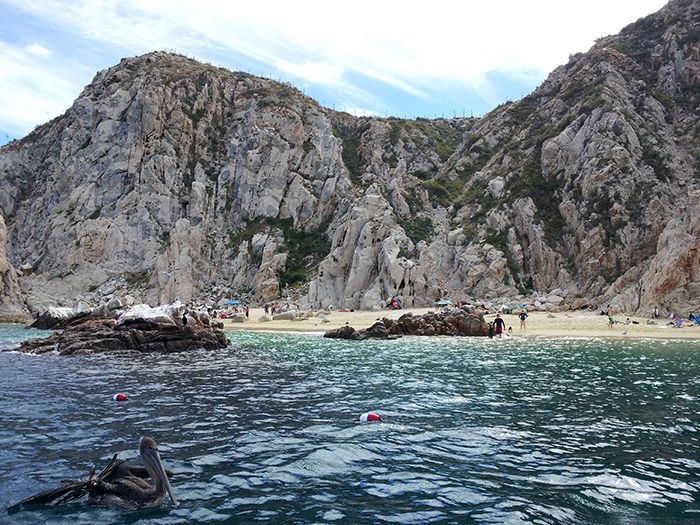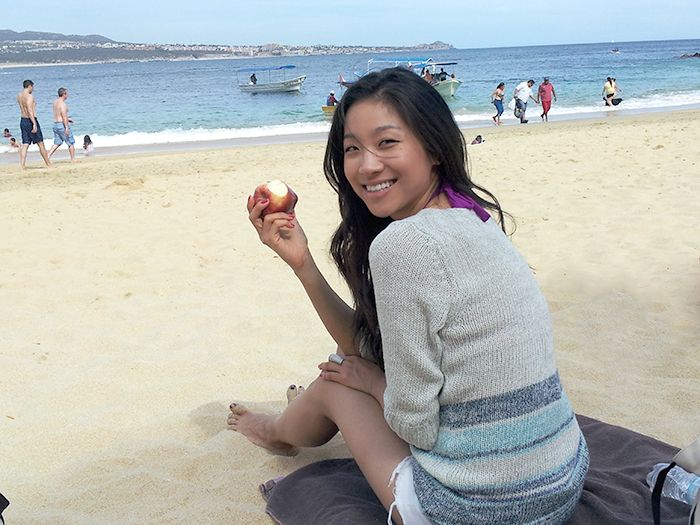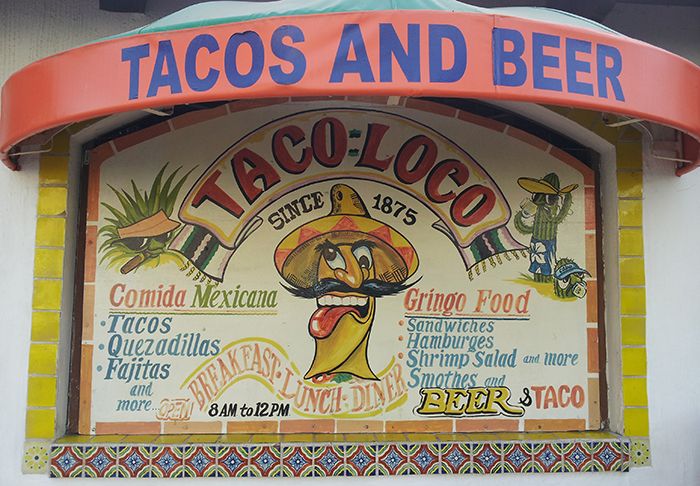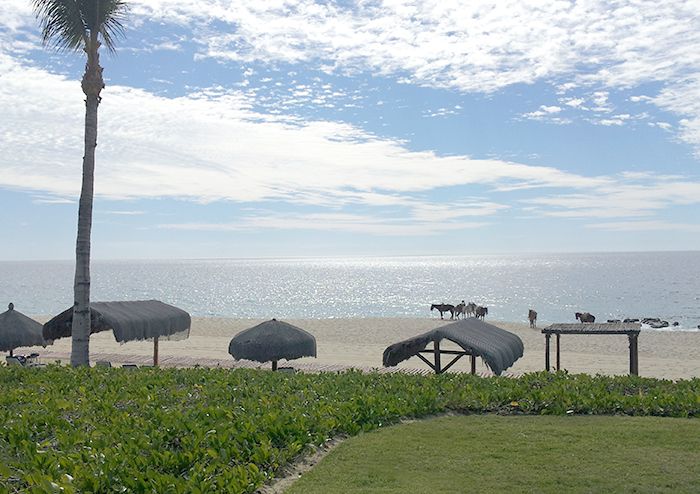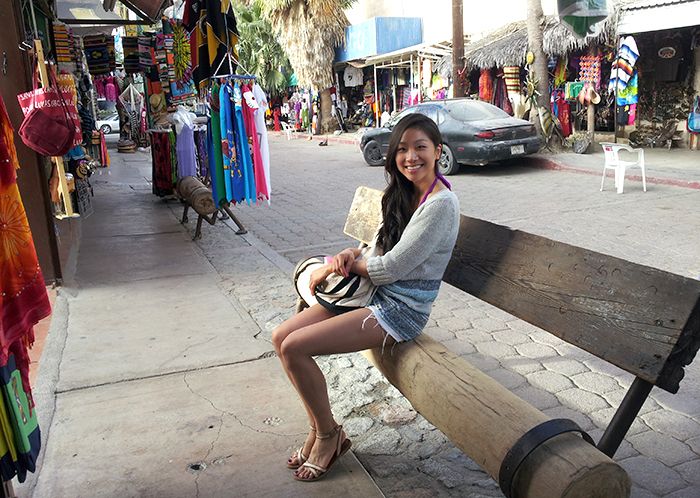 Roxy sweater | Lucky Brand sandals

Some pictures of the view from our resort, our boat ride to see the famous arch, Lover's beach where we got dropped off by the boat to lounge on the beach, tacos and beer (need say more?) and definition of gringo food, horses on the beach, and shopping in the flea market.
Summer, please hurry.


Keeping an Eye Out For: leather pants