Onward to 2013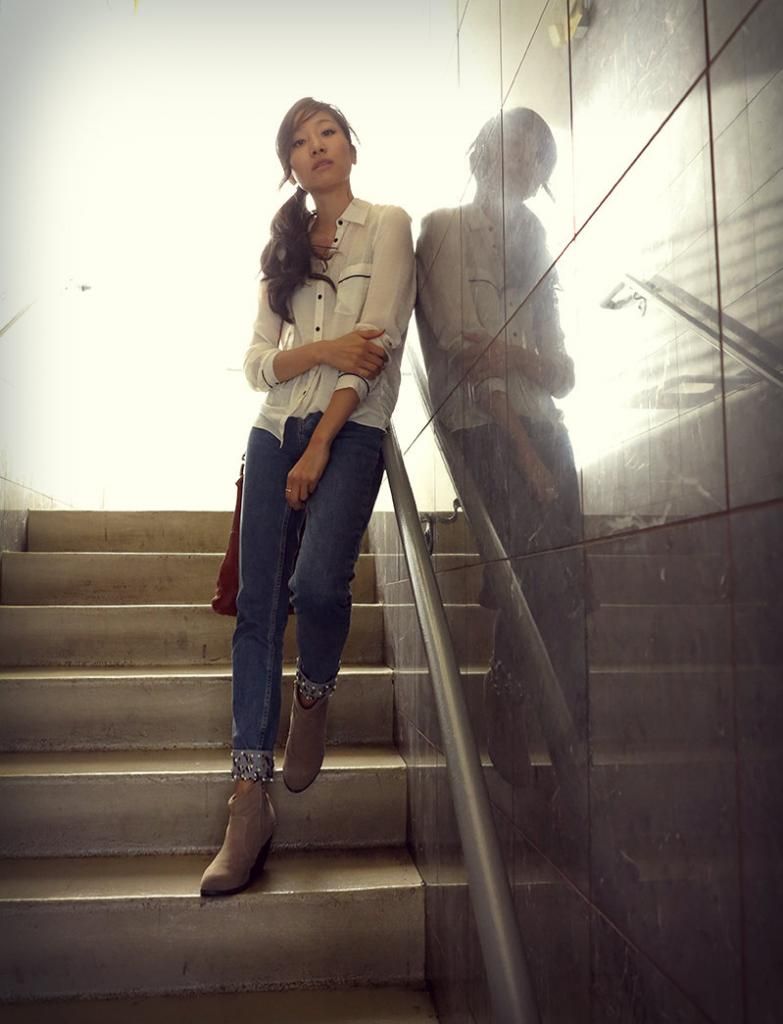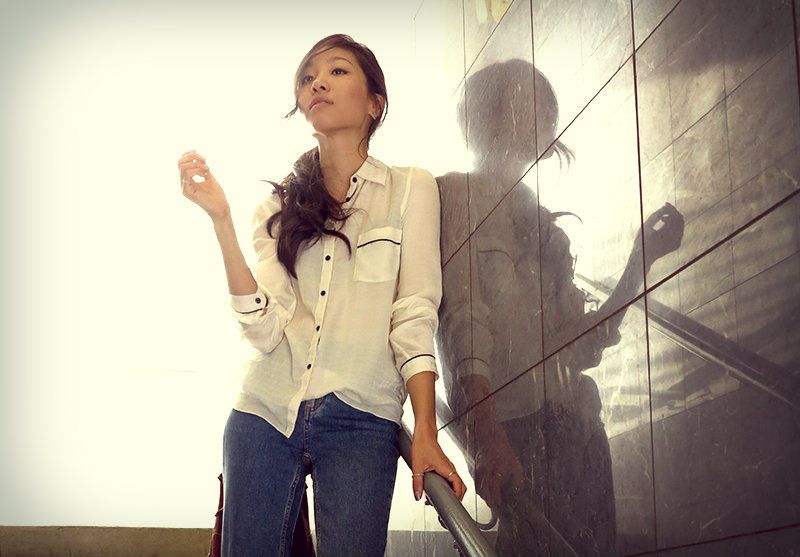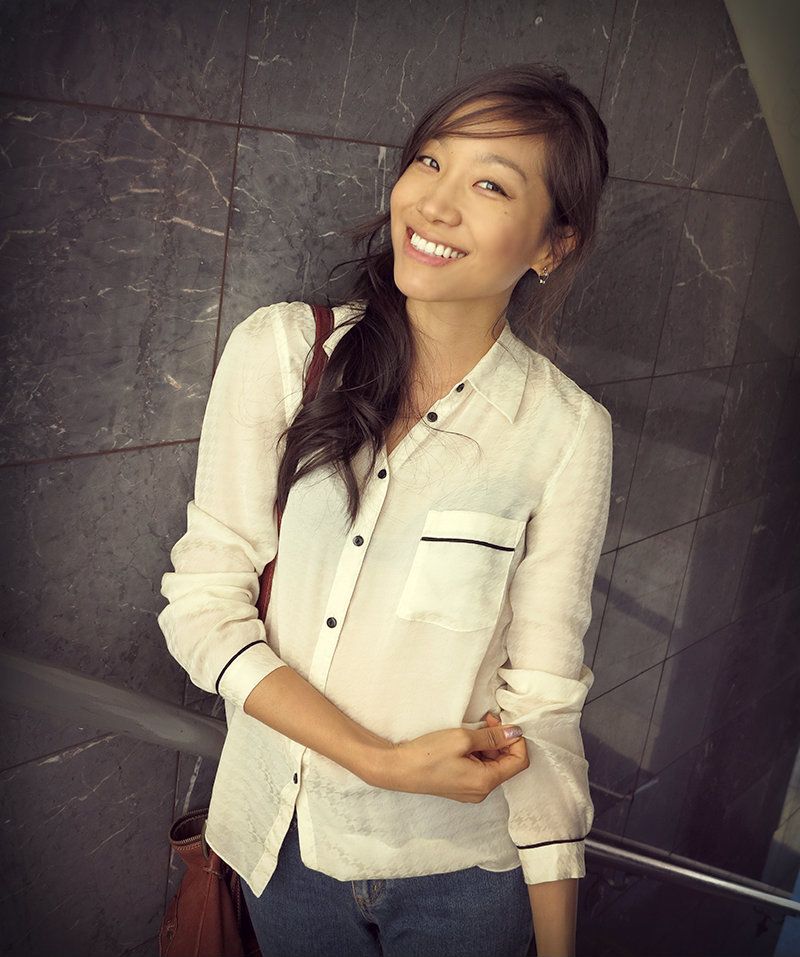 Gap blouse | H&M jeans

This year we may be saying good-bye to the short-lived pajama like tops, but I may have to rebel against the fashion psychics and march forward. The detail trim on this blouse combined with the barely visible houndstooth print was the perfect, and unconventional, find at the Gap. I was unable to add any substantially new items to my closet despite the multiple shopping excursions I planned during the holidays. I am heading to NYC in a couple of weeks so maybe it was supposed to happen this way because I can definitely use the extra money I must've saved. I have a good feeling about this year...and optimism is almost always good.
Happy New Year! To start, I will be changing some things on my blog... so bear with me with this temporary under construction design.


Keeping an Eye Out For: leather pencil skirt