It's Gettin' Hot in Here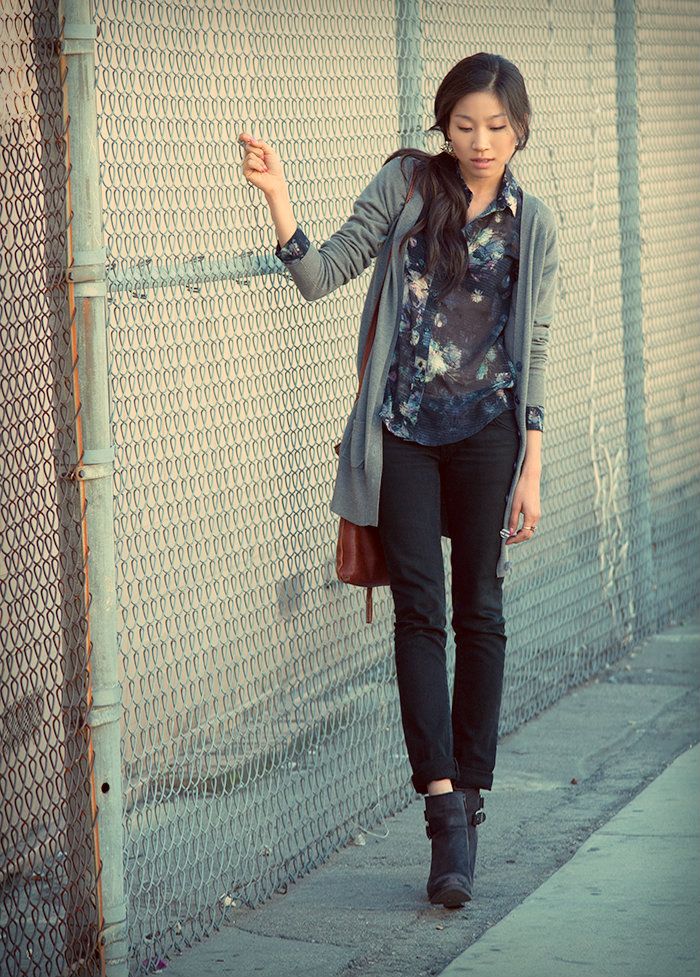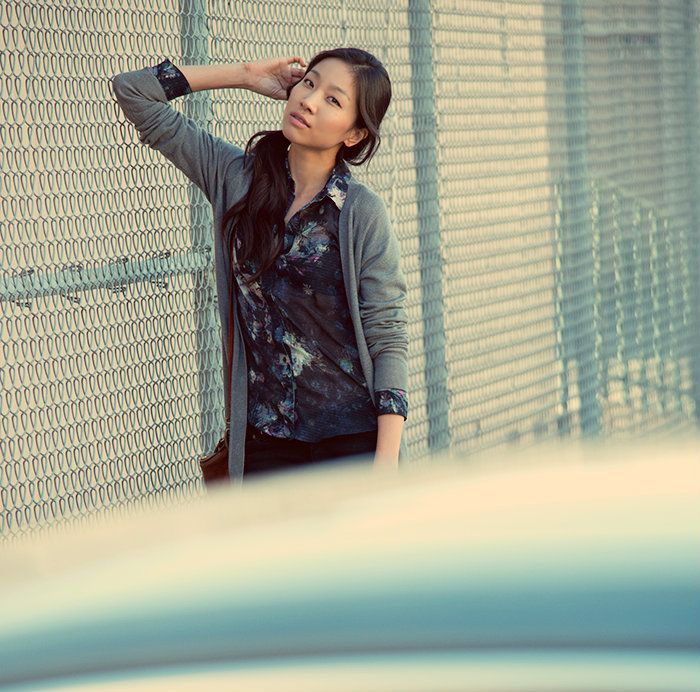 H&M blouse | Furst denim jeans from LF Stores | Lucky Brand ankle boots

Maybe hot is a little overdoing it. But seriously, 70 degrees in January is jealousy-inducing weather. I'm heading to Mammoth this weekend with my family and then to NY next week. I guess I unconsciously really want to feel the chill of winter. Right now, I'm happily wearing a cardigan as a source of warmth. And well, jeans are always a staple all year long for me.


Keeping an Eye Out For: leather pants