All's Well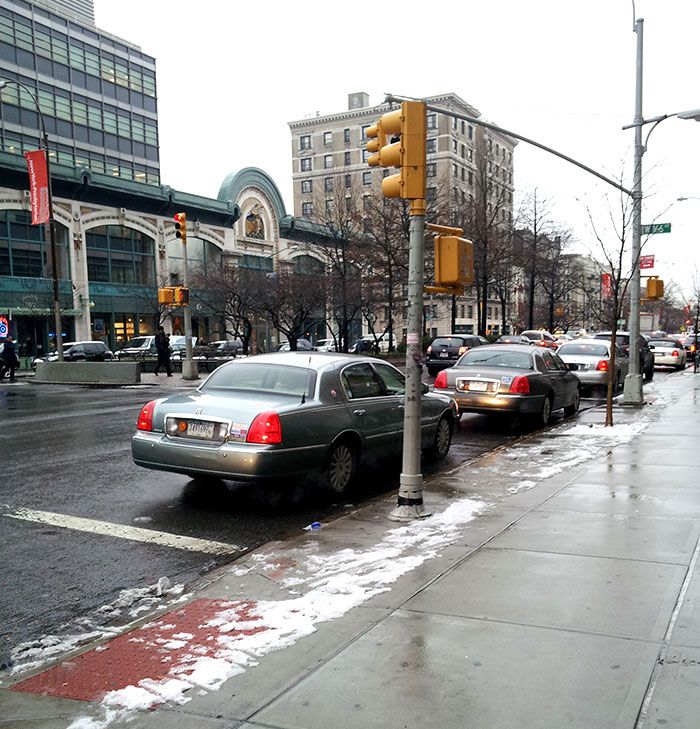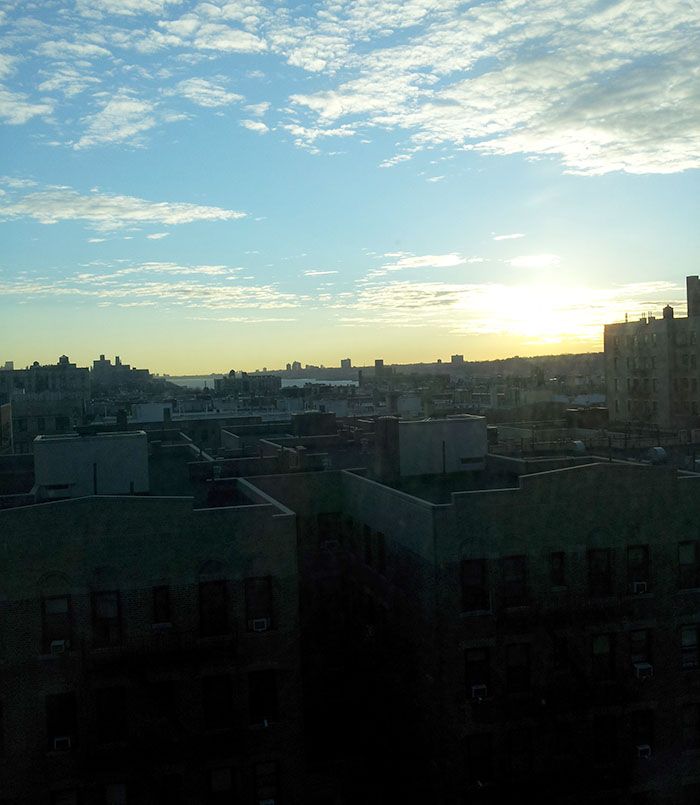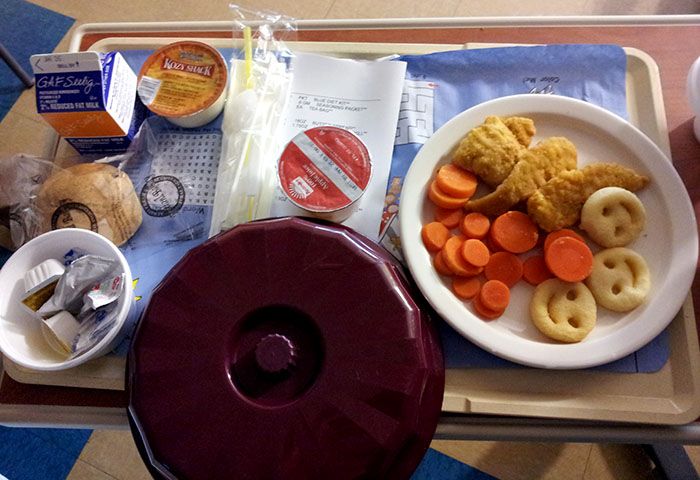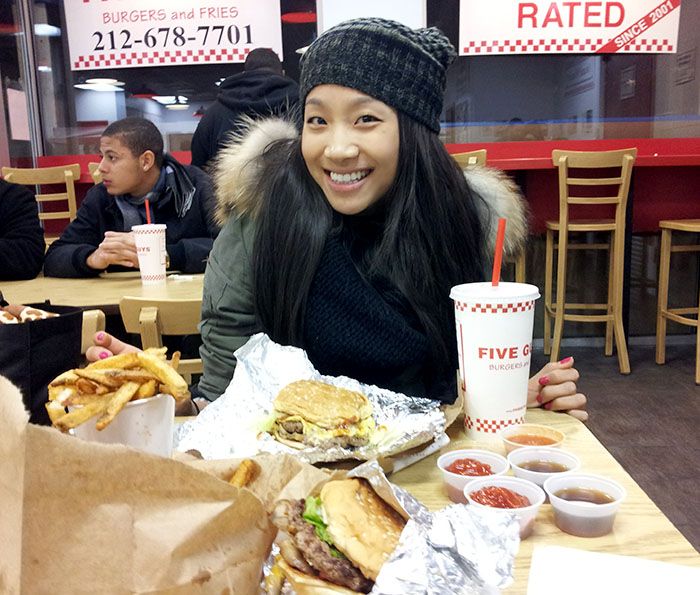 My sister's heart surgery went really well! I spent 90% of my time in NYC in the hospital, but I'm so happy that she has recovered so quickly. My mom will be there another week to help her with everything now that she's at home. It was freezing cold when I got there.
Picture 1 : the streets with snow (although it didn't snow while I was there)
Picture 2 : view from my sister's hospital room (I must say, it was quite a sunset every night - and a fab NYC 5-star hotel-like view)
Picture 3 : hospital food (she was in the children's hospital...so food has to be cute - those are potato happy faces btw)
Picture 4 : Five Guys (I had to at least have good food...although I look tired as heck)

I was definitely thrilled that I'm back in LA... 80 degree weather!


Keeping an Eye Out For: leather pants