Happy Birthday to my Sisters!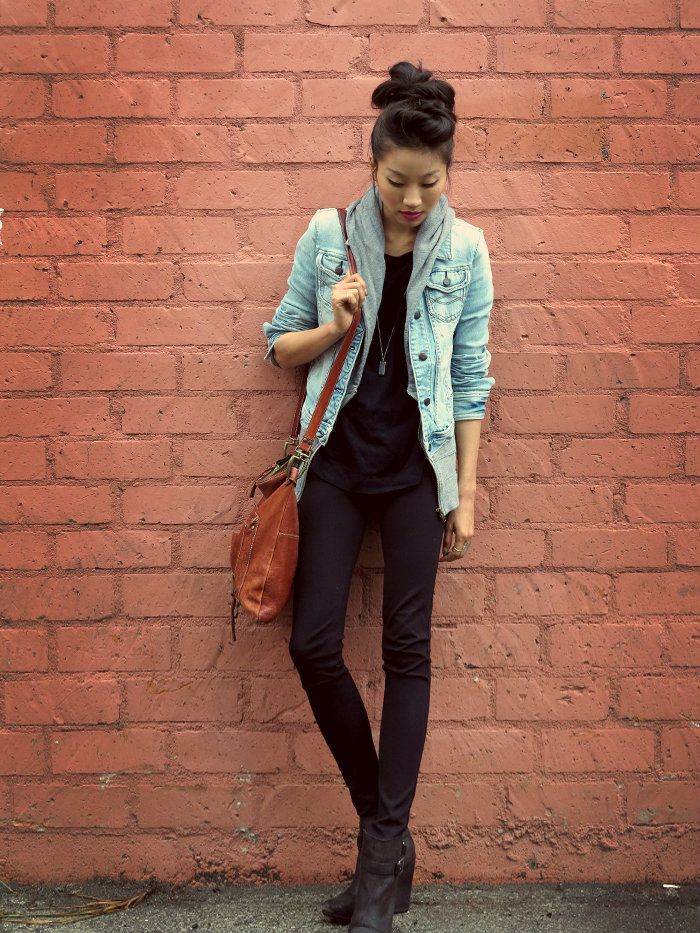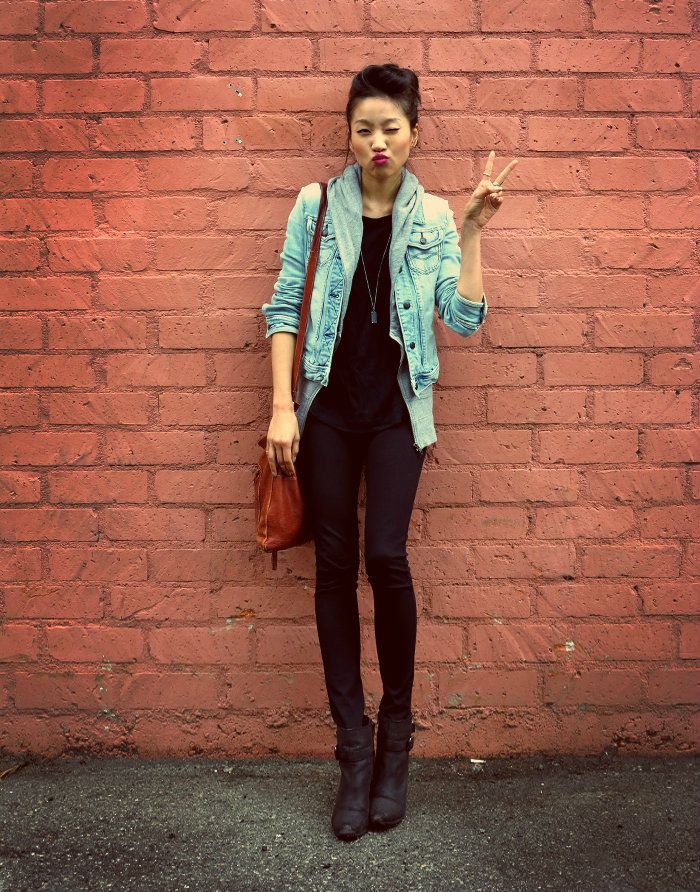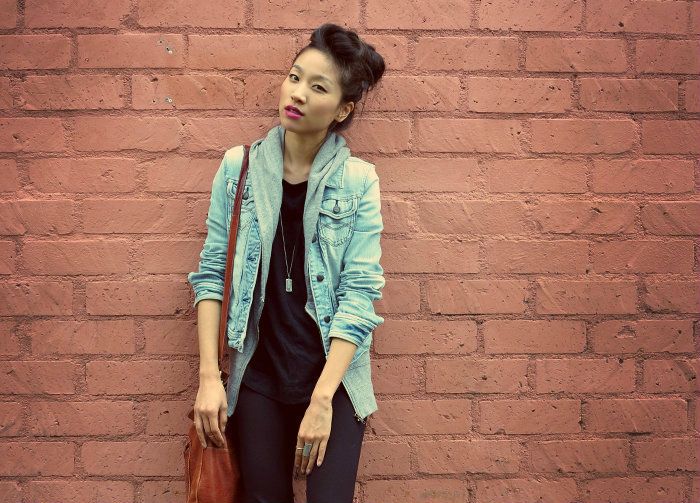 Free People hooded vest | Abercrombie denim jacket | Zara top | Lucky Brand ankle boots

Happy Birthday to two wonderful sisters of mine~ Both very different yet charming in their own way. I can't wait to have you guys home for the holidays. I hope your birthday is filled with fun, friends, and fulfilled birthday wishes... Ice cream cake actually sounds pretty mouth-watering right now, so we'll definitely have to visit Baskin Robbins when you get here.
Love you!

Keeping an Eye Out For: leather pencil skirt (affordable)