Waiting for December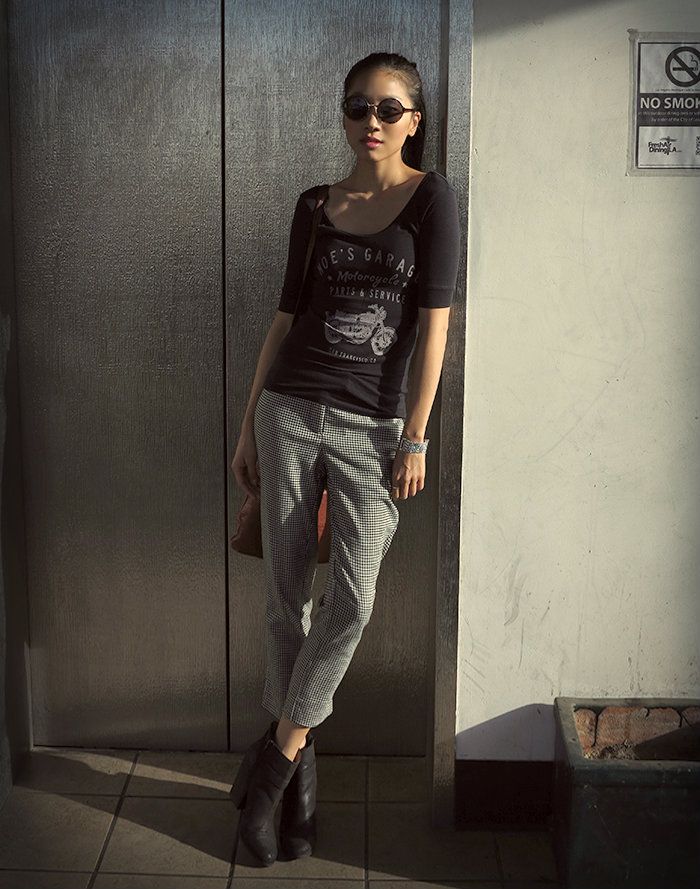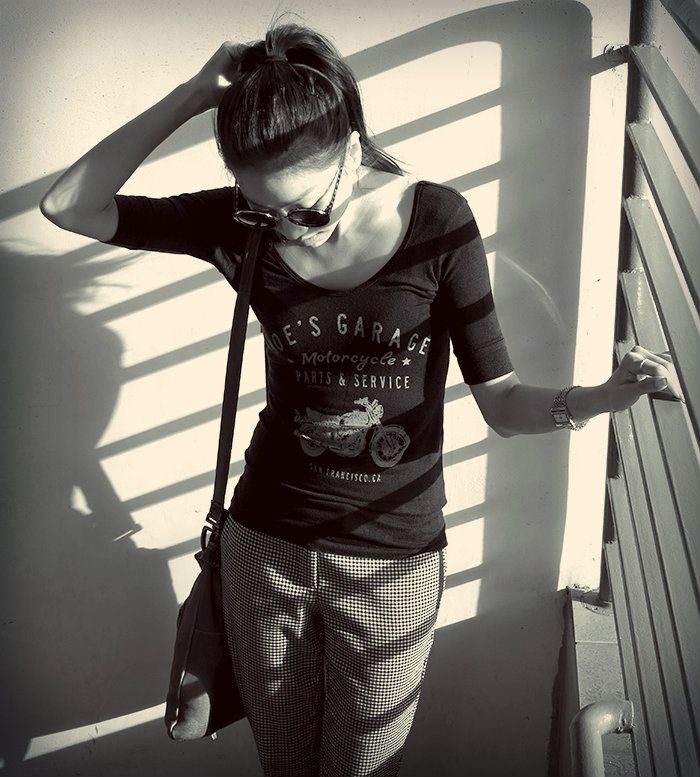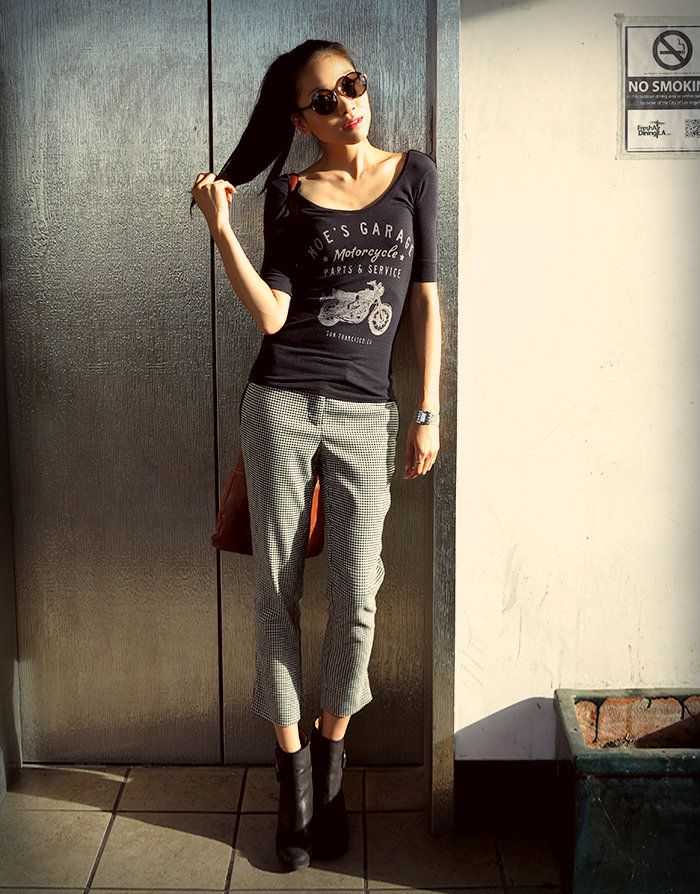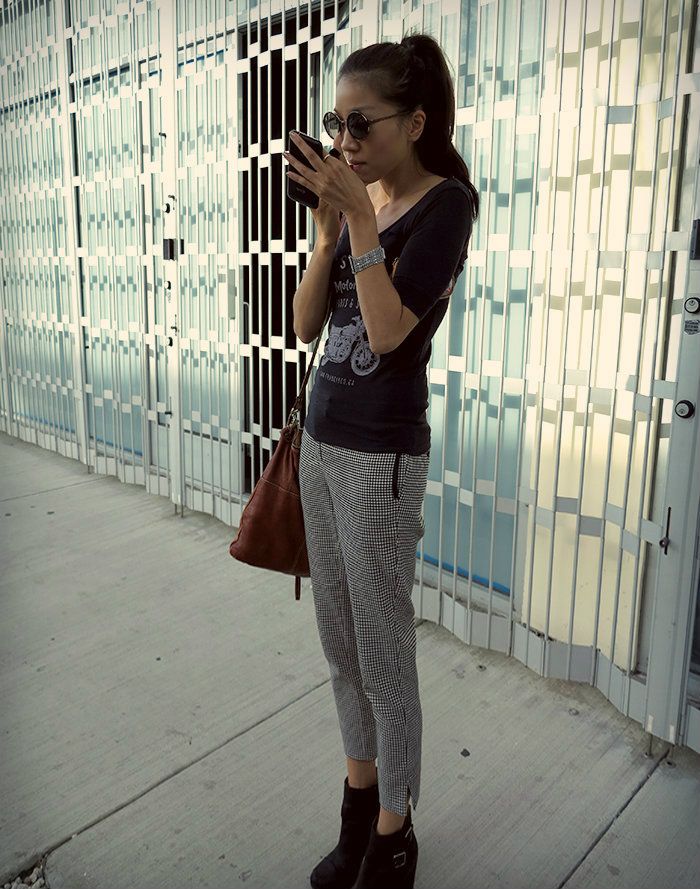 Forever 21 houndstooth pants | Lucky Brand ankle boots | Urban Outfitters top and sunglasses

I'm more and more excited to have my sisters home for Christmas... I've missed them so. Although I'm seriously hating the fact that it gets dark so early. It just always seems so late. Anyway, fell in love with these houndstooth print ankle pants at Forever 21 a few weeks back. As much as I try to keep away, these few items here and there keep drawing me back in... It's one of those things... where I'm looking for something that I know I'm not gonna wear forever but still feel okay with buying.


Keeping an Eye Out For: something new