Just One Of Those Days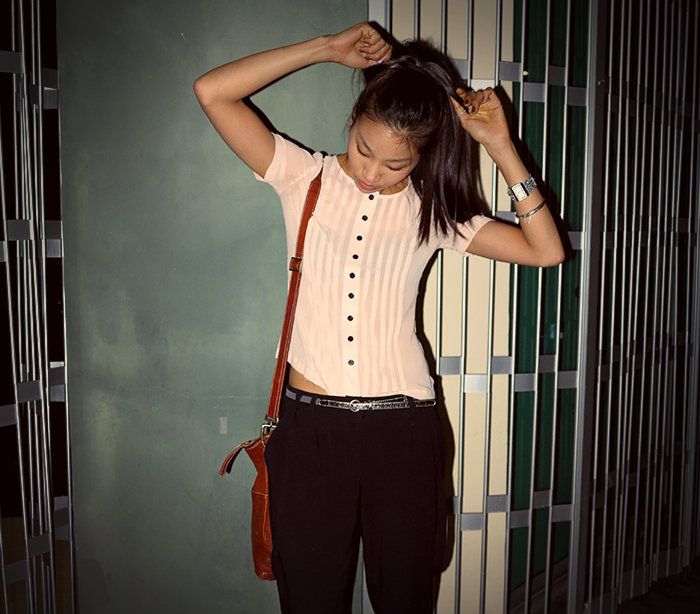 Forever 21 pants | Urban Outfitters sheer blouse | Jessica Simpson ankle boots

One of those mornings... when you wake up just a little too late...and there's just a little bit too much traffic to keep you from getting super frustrated. It might simply be the jitters and anxiety... although I have yet to touch any coffee today, which is pretty unheard of. While I rarely wear pink, this light blush sheer blouse was something I had to have. And in this color. As versatile as it is, for some reason I don't wear it as often as I should...


Keeping an Eye Out For: something new