Give Thanks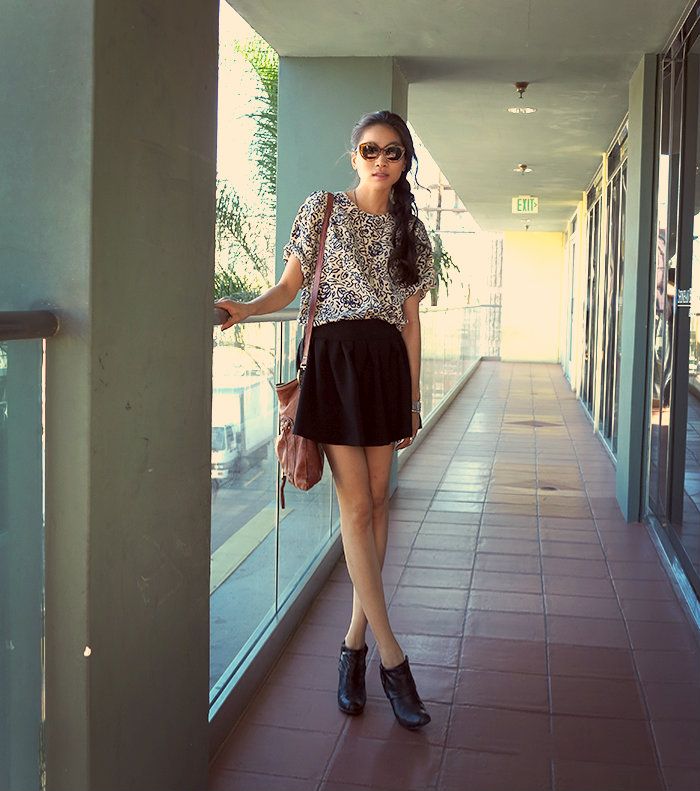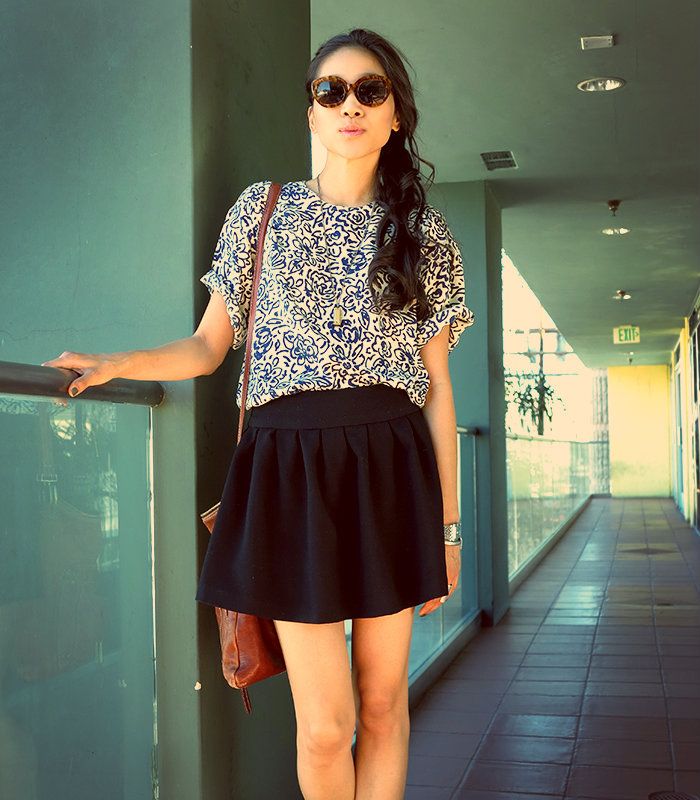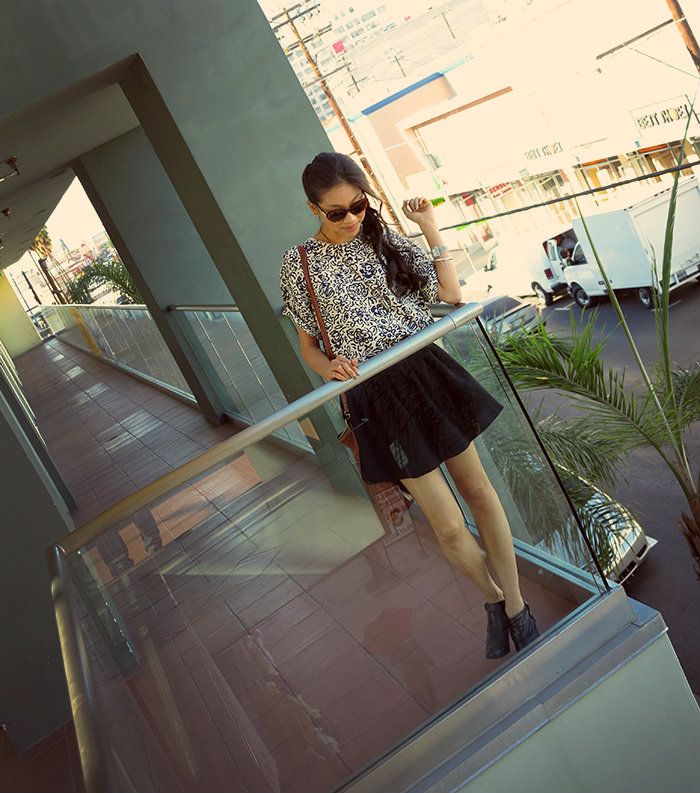 Reformation top | Jessica Simpson ankle boots | Elizabeth & James sunglasses | Erica Weiner harmonica necklace

Around this time of year, sample sales are a lot more abundant... While I rarely like to wear florals, I fell in love with this unusually oversized floral design top. I'm still experimenting with new ways to make it more city wearable rather than country bumpkin. I tried to go to the movies this weekend. I'm not a movie theater type. Doesn't everyone hate going in when its bright out, then exiting when it's dark and nighttime? Additionally, I'm the type that likes to do something while watching tv... can't sit still. Well, since I had a couple of free AMC tickets, I gave in and attempted to watch a movie. Only to be shocked that all showtimes from 6-10pm were either completely sold out, or only had front row seats left. WHAT? I didn't realize the general public still regularly go to the movies. I've been living in my own little Netflix bubble. I thought these situations only happen for special movies...like Twilight...

Great homily from last Sunday... "Aren't you grateful for all the things in your life... that you can take one hour out of the week, to thank the Lord for all his blessings?"


Keeping an Eye Out For: something new