All the Pretty Horses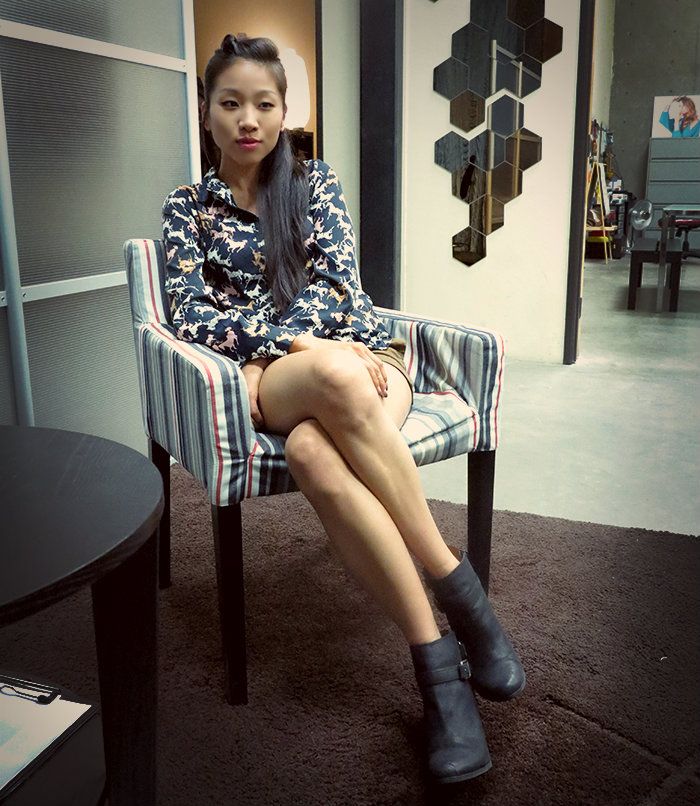 H&M blouse | Lucky Brand ankle boots

I've been pretty obsessed with these boots. The perfect height and the super comfy fit makes it pretty obsolete as the chosen footwear when leaving the house. I got this blouse several seasons ago from H&M... While I rarely buy items with print, somehow, H&M manages to reel me into purchasing them. It's supposed to rain tonight and continue for the next couple of days. I might be able to pull out the real winter wardrobe...


Keeping an Eye Out For: leather pencil skirt (affordable)