A Celestial Space by Jin Ho Song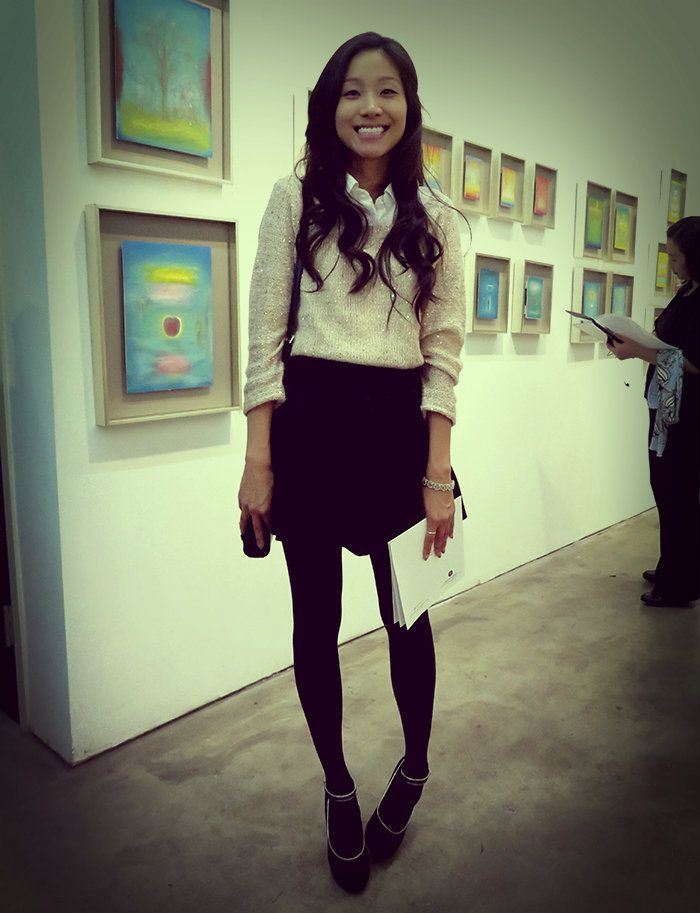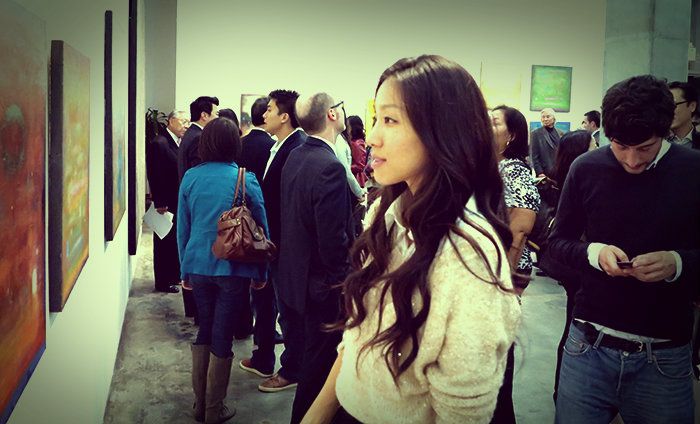 Urban Outfitters heels | Forever 21 sweater


I went to the opening of the Korean American Museum exhibit at the Pyo Gallery in downtown. I'm not an art connoisseur... and was actually surprised to see so many people. I was even further surprised when paintings started featuring that little red dot (aka : sold for $10,000). They had wine, good food, and great atmosphere. Overall, enjoyable. Much thanks to the KAM program director for the invite!


Keeping an Eye Out For: something new