The Un-Zoo Series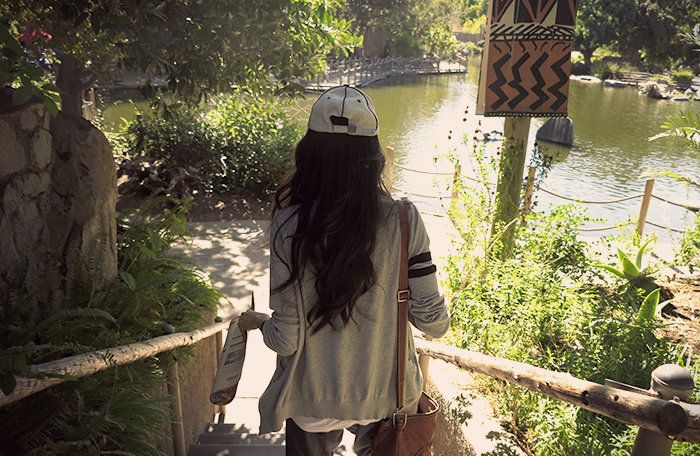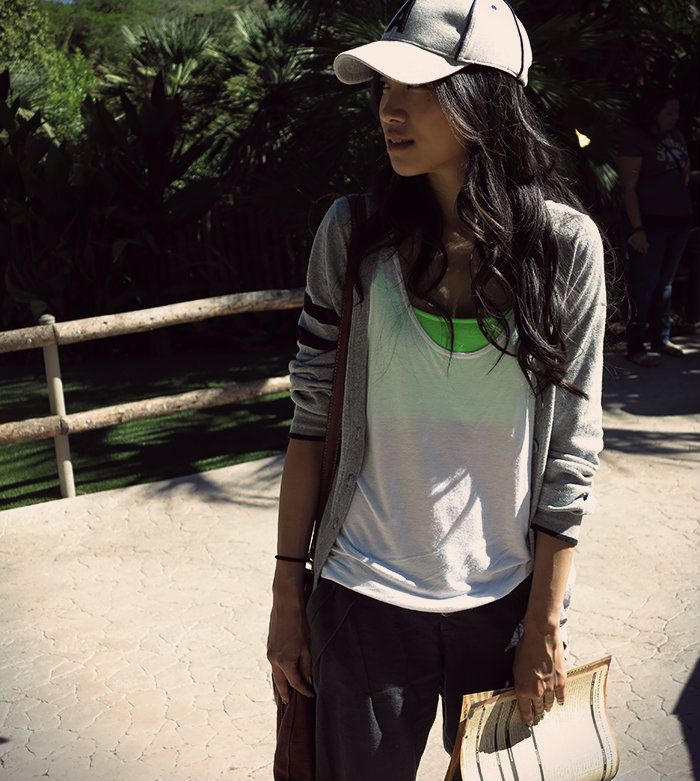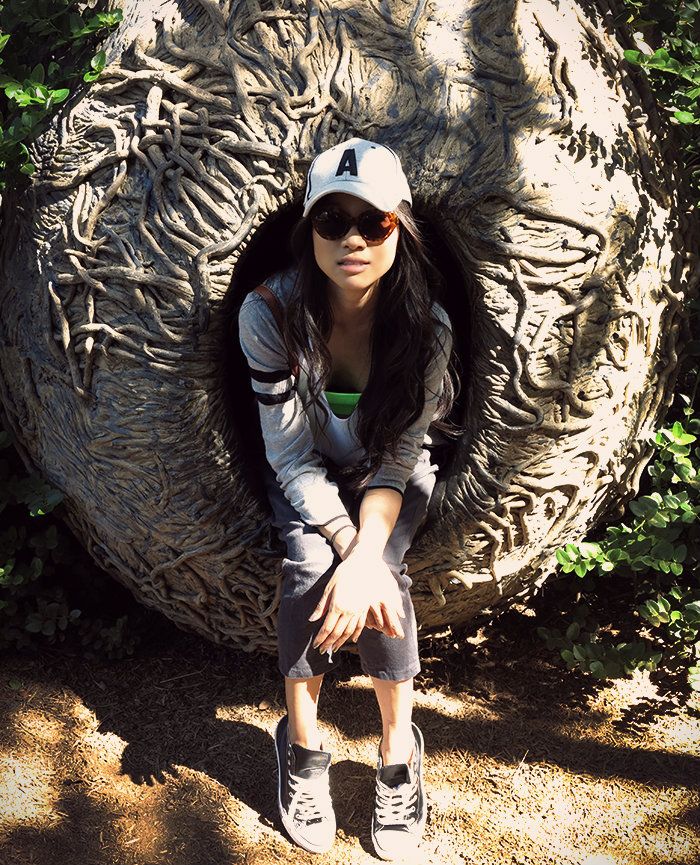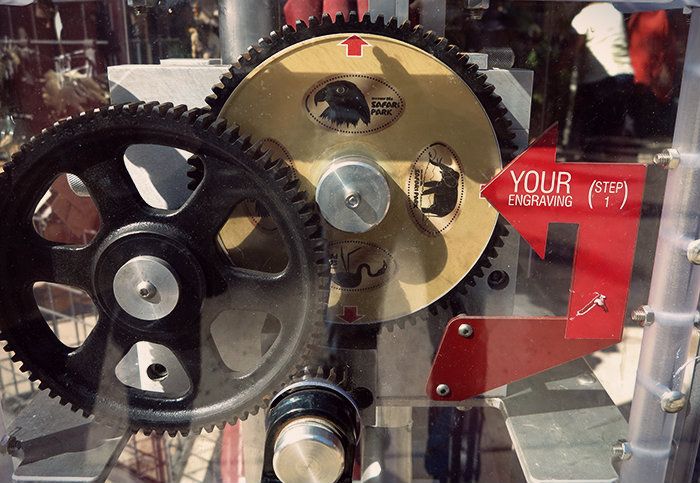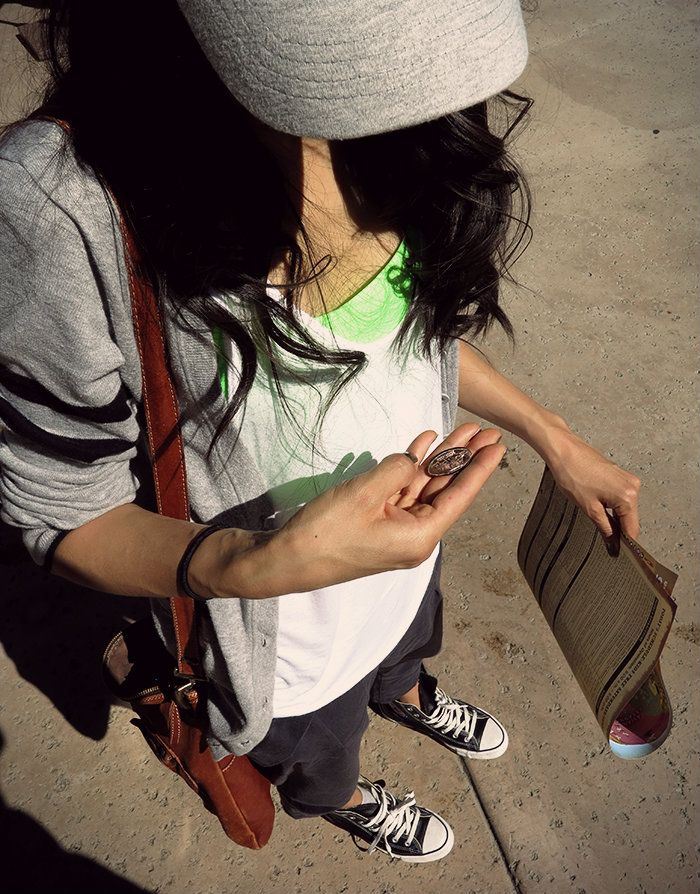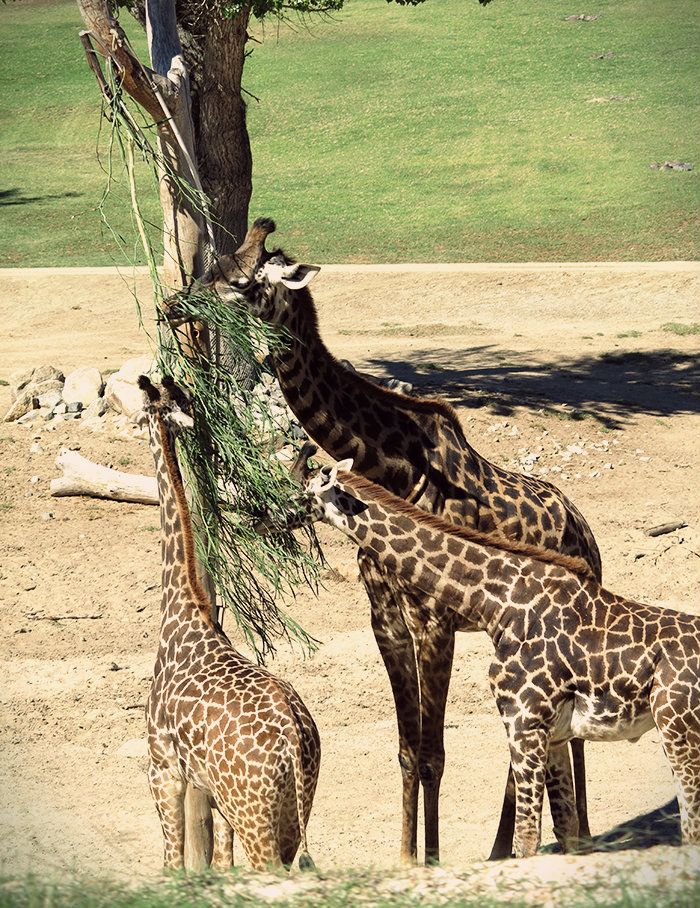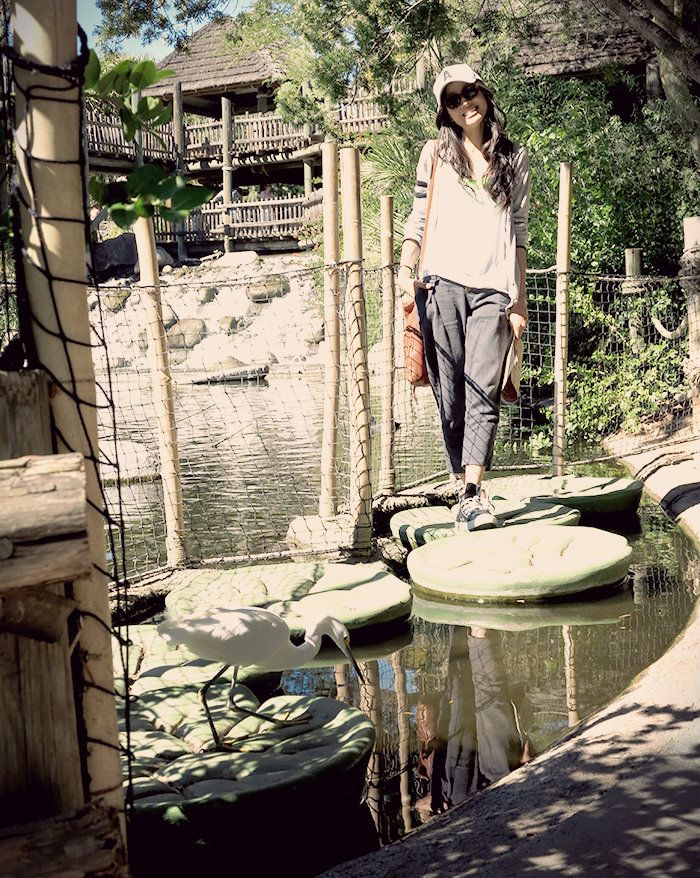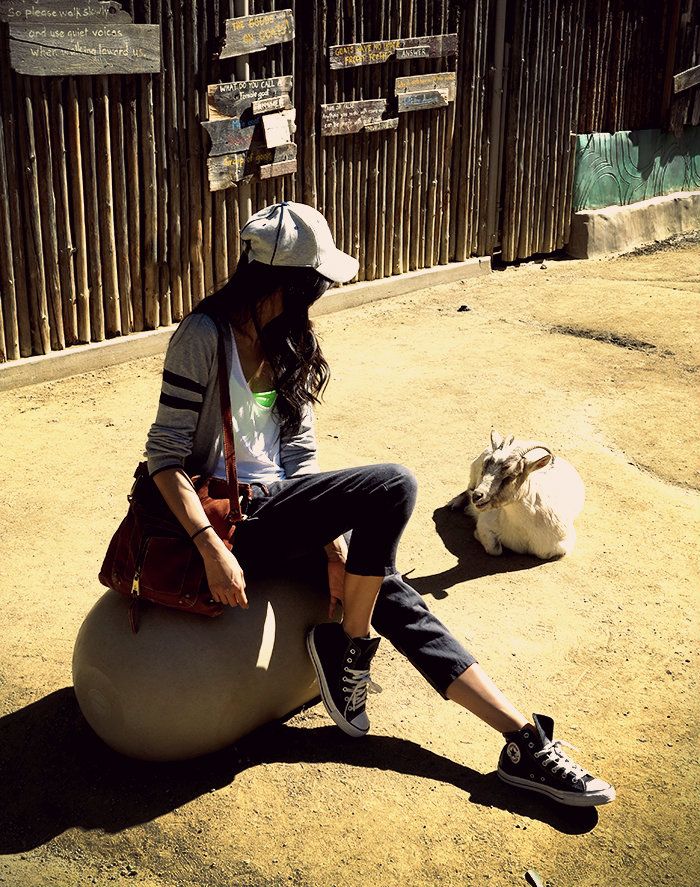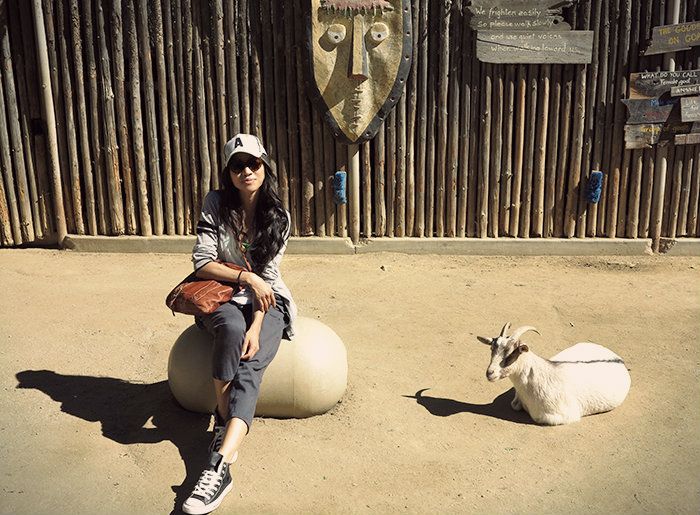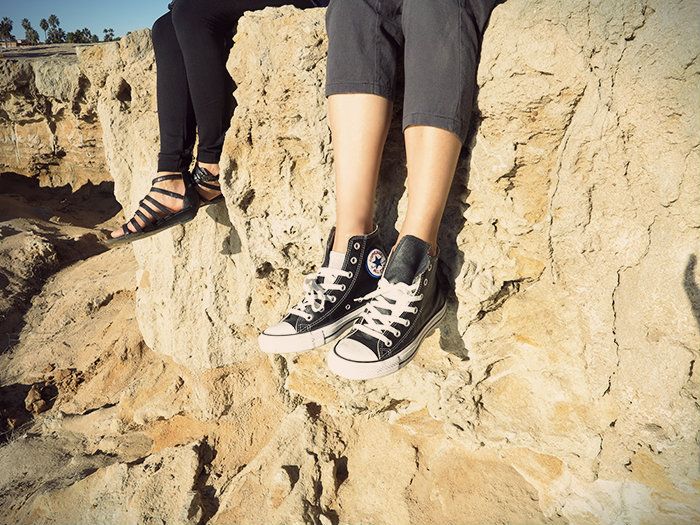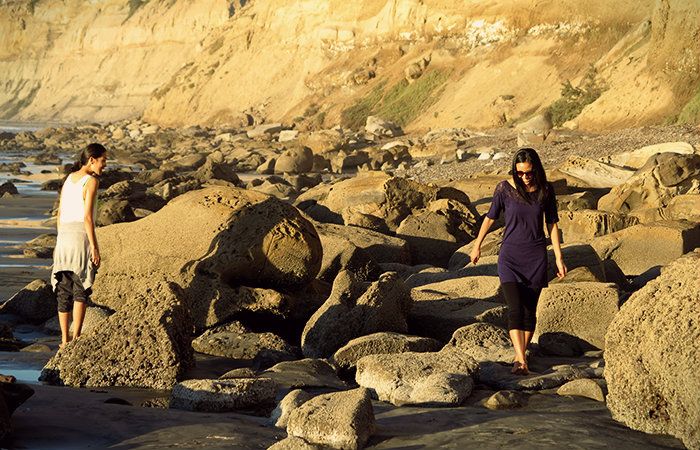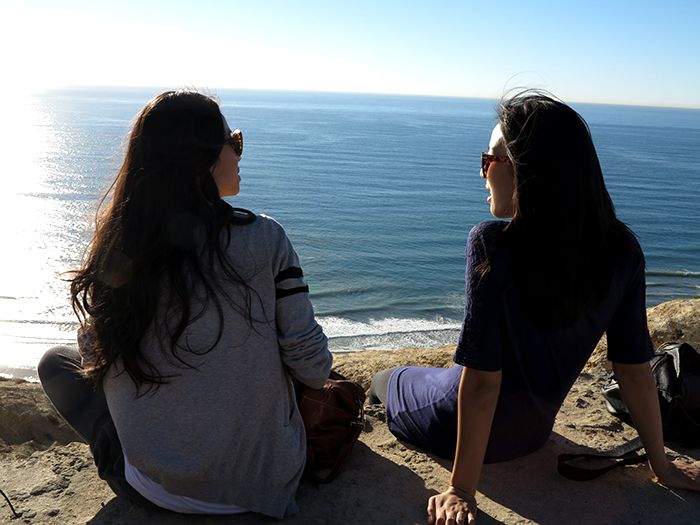 American Apparel tank and neon bralette | UO cardigan | Converse leather hi-tops | Elizabeth & James sunglasses | H&M cap

I trekked out to the nostalgic city where I spent my college years, San Diego. With tickets for San Diego Zoo Safari from Living Social, I had to commit to getting there before they expired. Surprisingly, it isn't located next to the actual San Diego Zoo... where I had been receiving emails regarding a newborn panda, which I was hoping to catch a glimpse of. Rather, it was in a completely different location, with a completely different vibe. The concept is to make you feel like you're not actually at the zoo. Fences and barbed wires are scarce... they either hid them, or don't need them. Animals roam around in largely enclosed areas... Hence, harmless animals like different kinds of birds freely enjoy your company (see picture with random white bird). The Africa tram allowed you to feel like you were in an actual safari. Giraffes, rhinos, a variety of deer-like animals, zebras, and the like, are placed in a vast area to live together... as if in the wild. I almost felt like we were intruding into their space. They boasted of their breeding success and I even saw a rhino mud-bathing.
Afterwards, I went to visit one of my really close friends, Janie. I kidnapped her to the cliffs, where I re-lived my college days... and then went over to the tide pools to search for sea creatures before the sun went down. Then, we leisurely strolled along the costume riddled streets (due to Halloween) of Hillcrest and had some tikka masala before driving back. I'll definitely be going back to SD soon... I forgot how much I love it there.


Keeping an Eye Out For: something new