The Good Ol' Days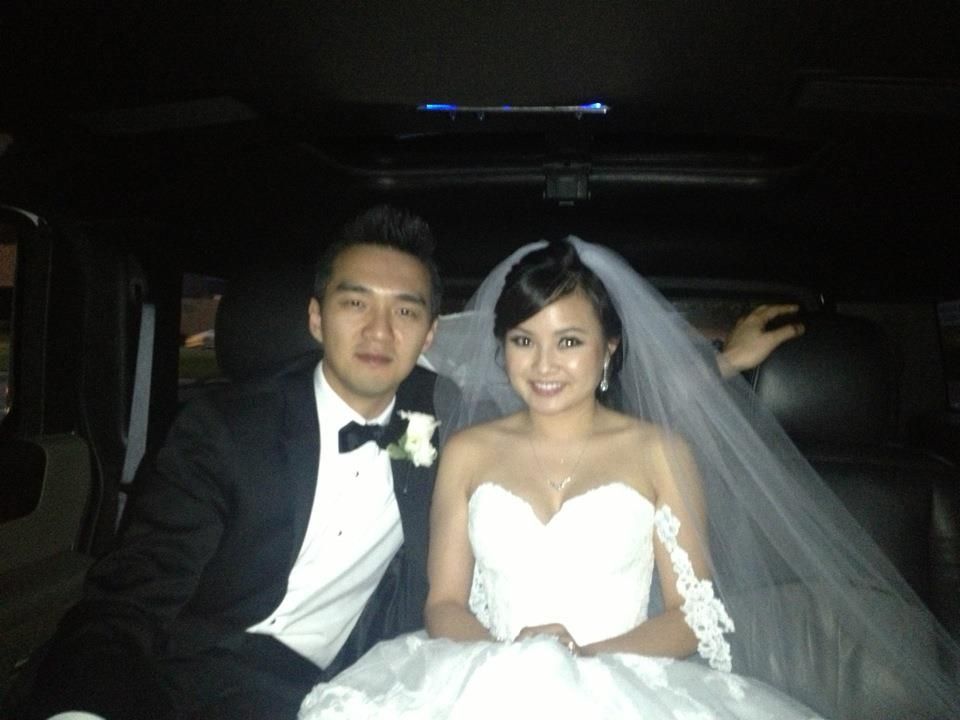 Forever 21 polka-dot chambray shirt

Had a great time meeting up with old friends and seeing my close friend, Steph, embark on a new chapter in her life! She was absolutely gorgeous, as always. Congratulations Steph! With an open bar, and 90's hip hop music... you can imagine the atmosphere. There was lots of reminiscing of our ridiculous Happy Fish days, and more talk about who getting married, who had a baby, and who's pregnant. Dang time flies. And I have another wedding next month!
By the way, I didn't wear this polka-dot shirt to the wedding. I wore an unexciting black dress. But when it kinda cooled down to 80 sumthin degrees this past week, I pulled on longer sleeves. But I'm still not ready for the summer heat to be over.

Keeping an Eye Out For: something new