Always a Nice Surprise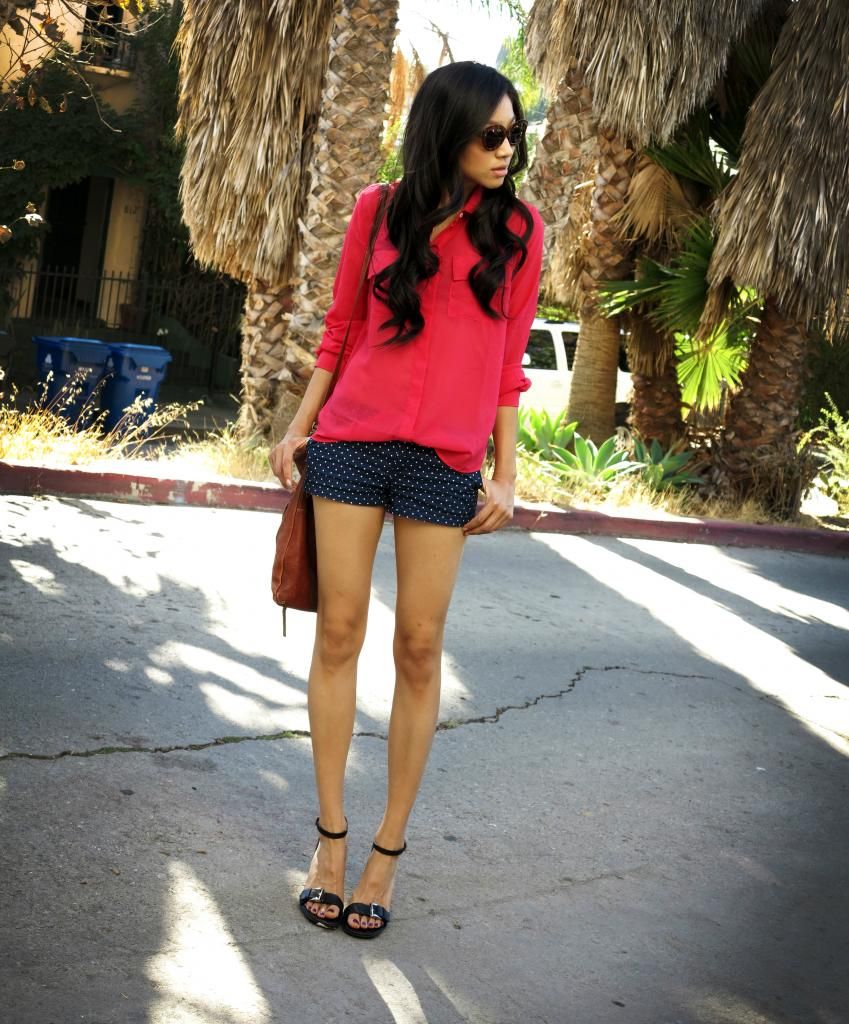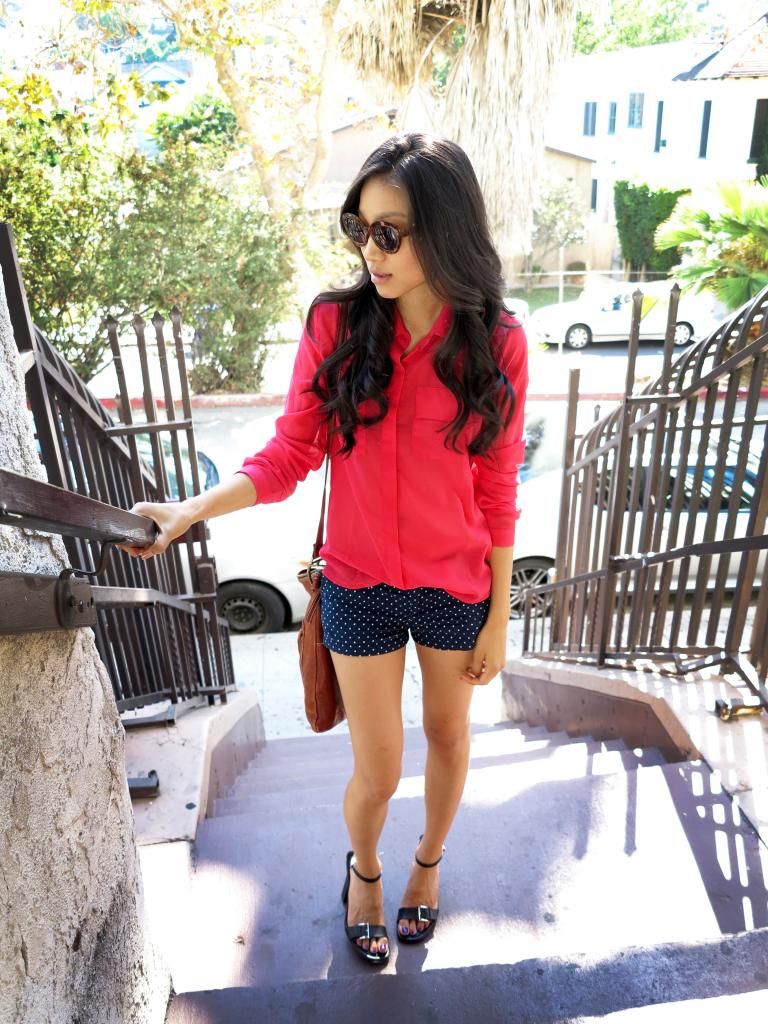 Forever 21 blouse | Abercrombie shorts | Prada ankle strap heels | Elizabeth and James sunglasses

I love listening to the radio in the morning on my way to work. And I was unexpectedly surprised to hear another hit from Flo Rida - I Cry. Honestly, this guy just churns out these groovy songs that I can't get enough of. I'm guessing I'm a little late in the game to realize this... but it's difficult to make this big of an impact on me. I'm a dedicated MJ fan, so sometimes it's hard to impress me with more than one really good song. Anyway, I also decided to car model for you... simply because my car is worth it even though it's not a benz with butterfly wings.

Keeping an Eye Out For: something new