Thursday Coral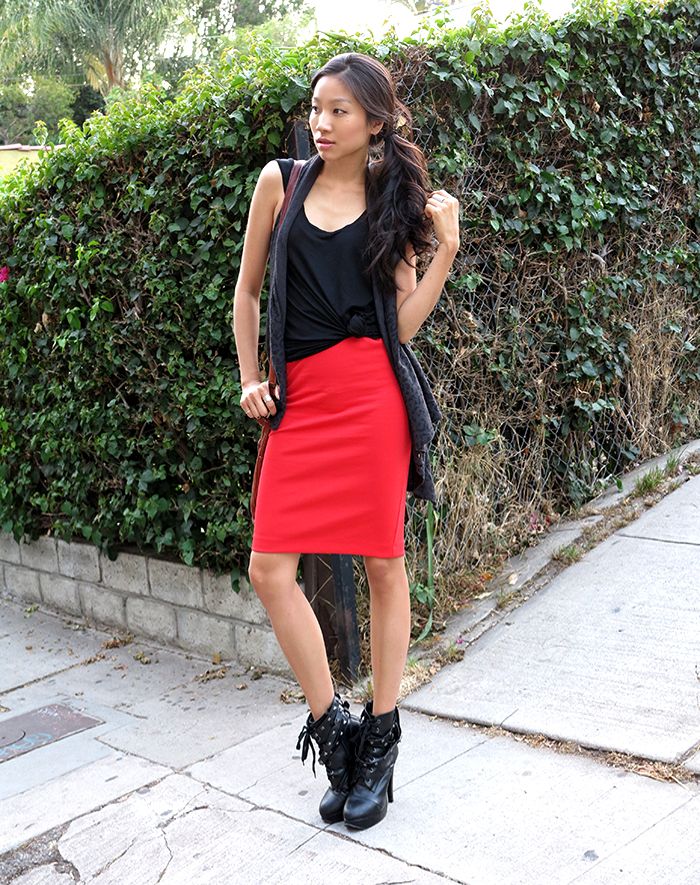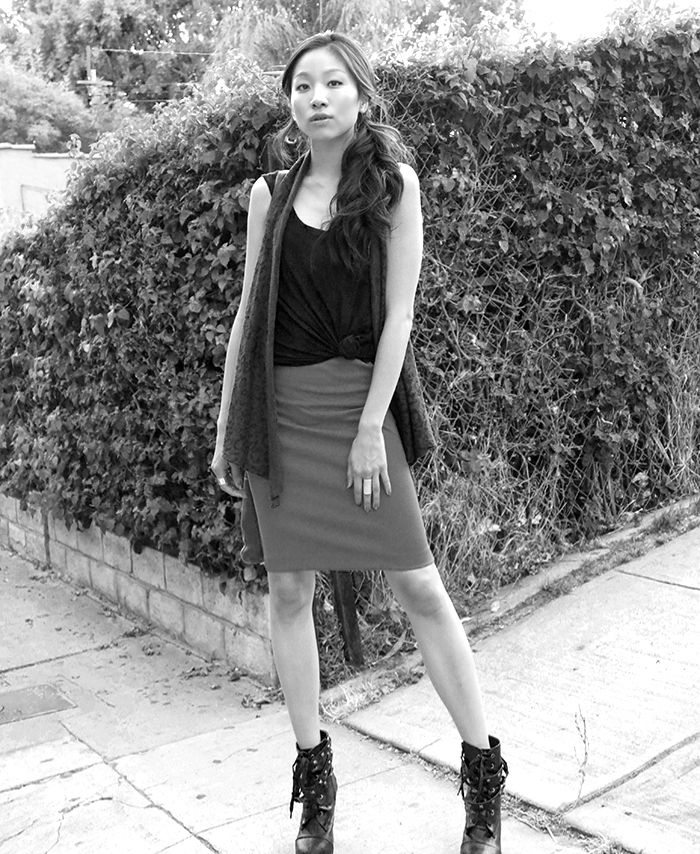 H&M tank | Forever 21 skirt | Free People animal print vest

It's already Thursday! I'm debating a sweet purchase for some sunglasses on Gilt... So indecisive. Is it because I'm a gemini? I'm sending my sister to a jewelry sample sale tomorrow in NYC. I'm keeping my fingers crossed that she encounters fab deals for some premium stuff.
This week lacked the stifling heat... but apparently it's heating up again this weekend. What to do...

Keeping an Eye Out For: something new