At the Top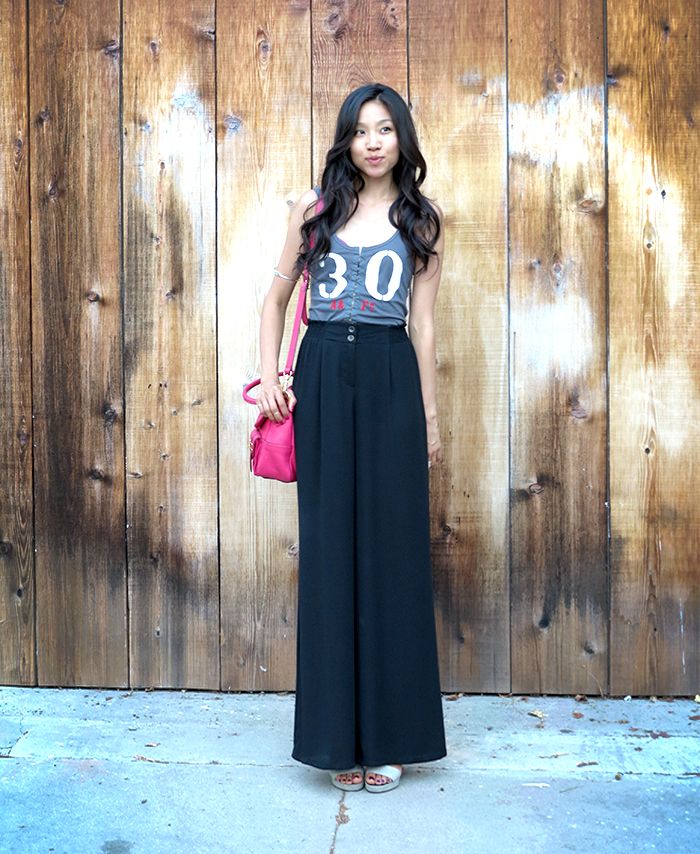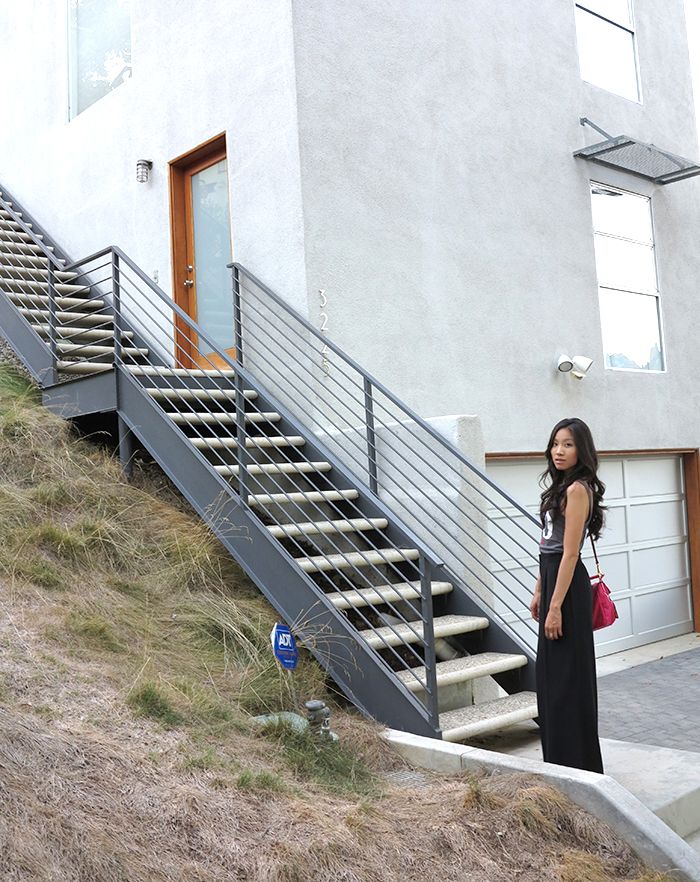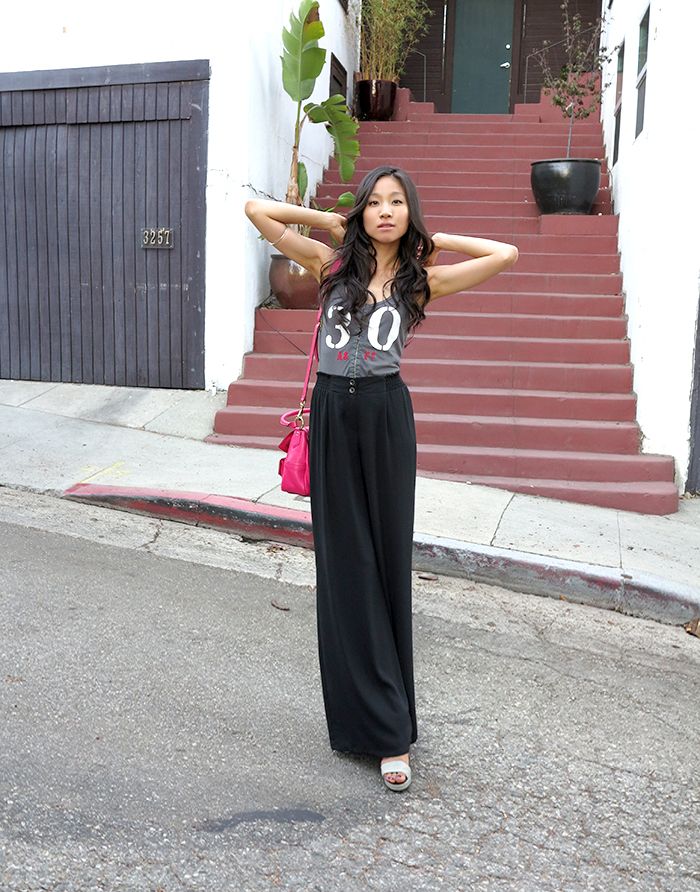 I've been sick. It's amazing how I catch the most colds in the summertime! I've had a sore throat and fever... which has now developed into that husky voice and runny nose. How attractive. Anyway, these are some shots after climbing the music box steps and standing in front of random people's houses.
I've been looking for the perfect pair of palazzo pants for quite a while now, and I finally found them at
ShopSosie
! They also have it in
blush
... except my size is already sold out!
And
Britney Spears
is gorgeous, again.
Keeping an Eye Out For:
shoes