Slicked Back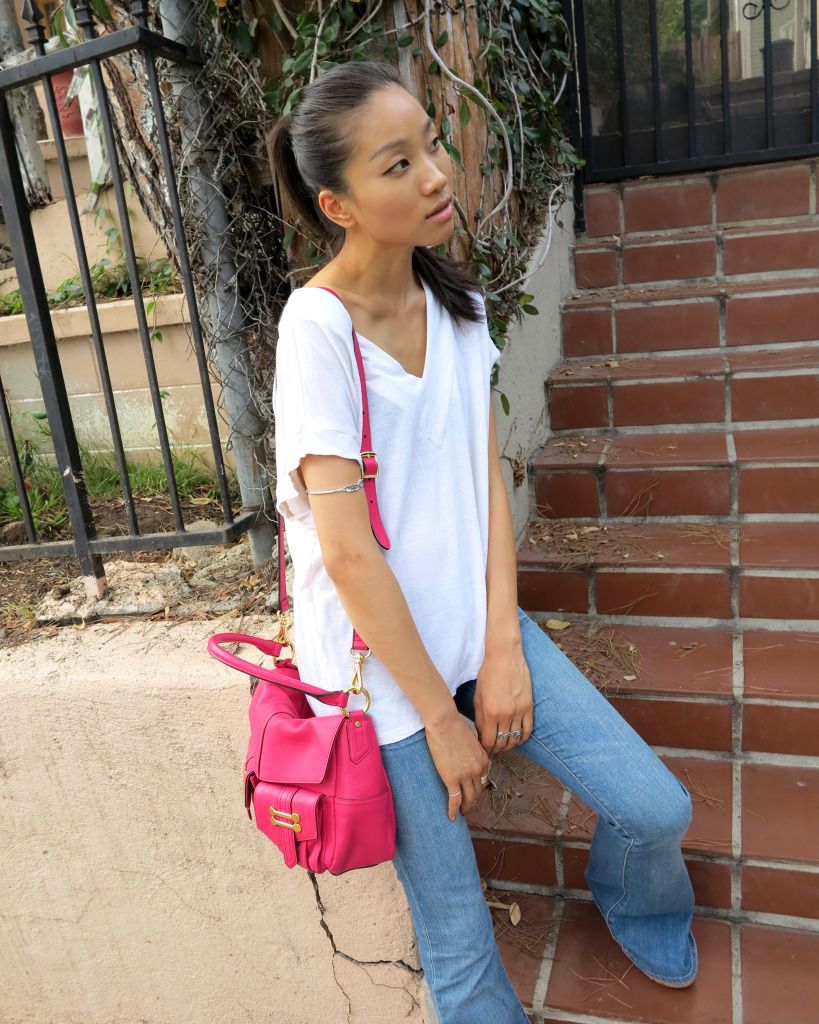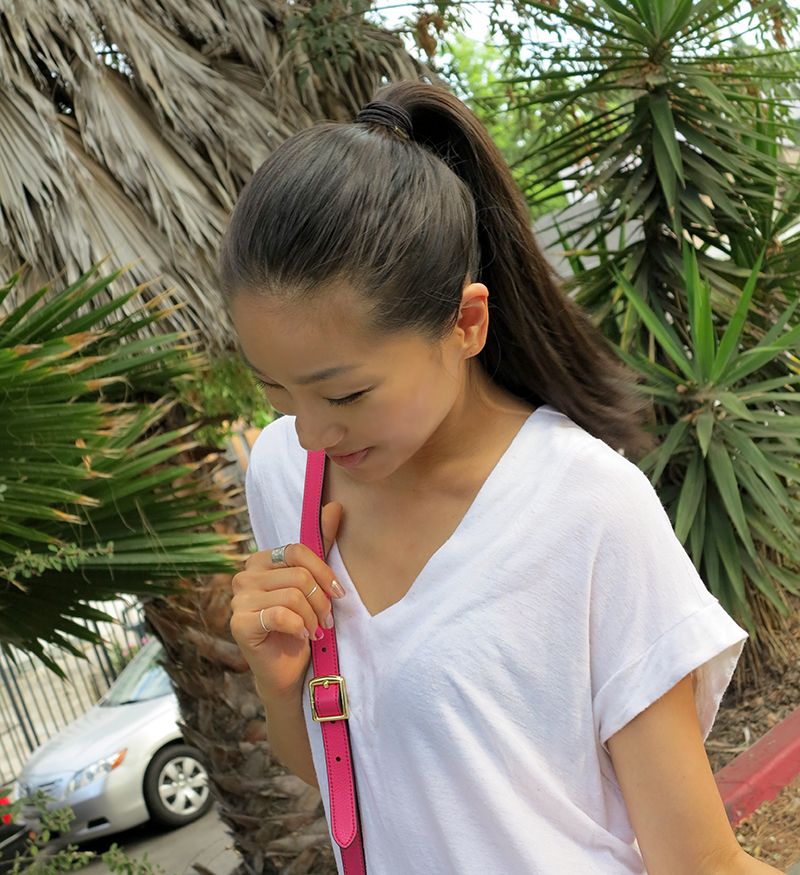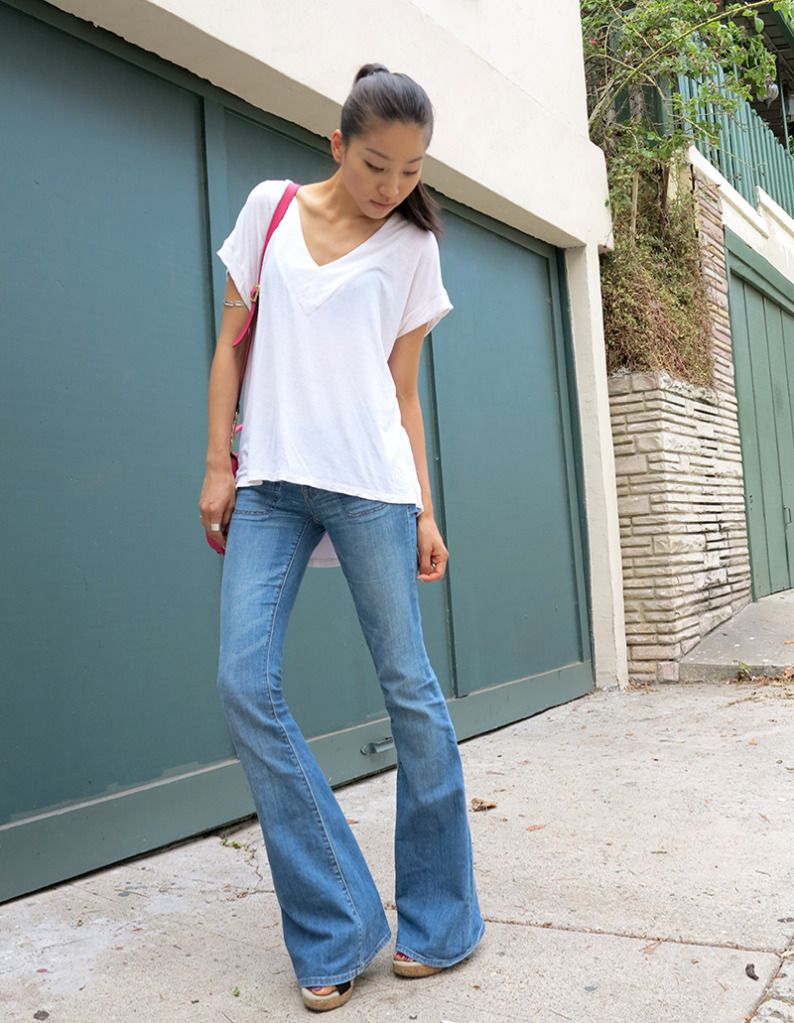 Gap flared jeans | Urban Outfitters hi-lo top and cork wedges


I've always been a bit apprehensive to don a completely slicked back ponytail. I attempt it, and then switch it to a messy ponytail at the last minute. My hair is so heavy, though, that by the end of the day, I feel a small headache creeping in.
On a side note, I wanted to set the story straight for one of my most avid readers, my lovely mom. I thought she just looked at the pictures briefly like most, but apparently she reads through. :) Well, one of my recent previous
posts
regarding crazy shopping excursions has worried her. So I wanted to clear up that I'm not in financial jeopardy. And thus, I will be shopping with my sisters while they're in town.
Currently Keeping an Eye Out For: shoes