Sweet Summer Child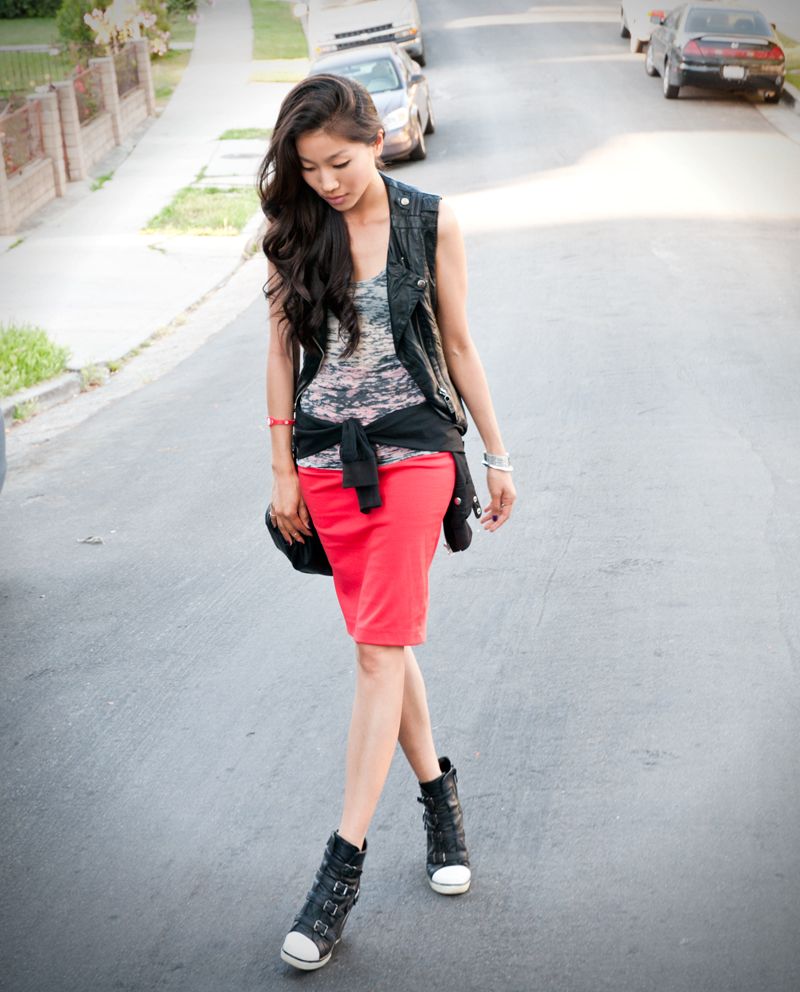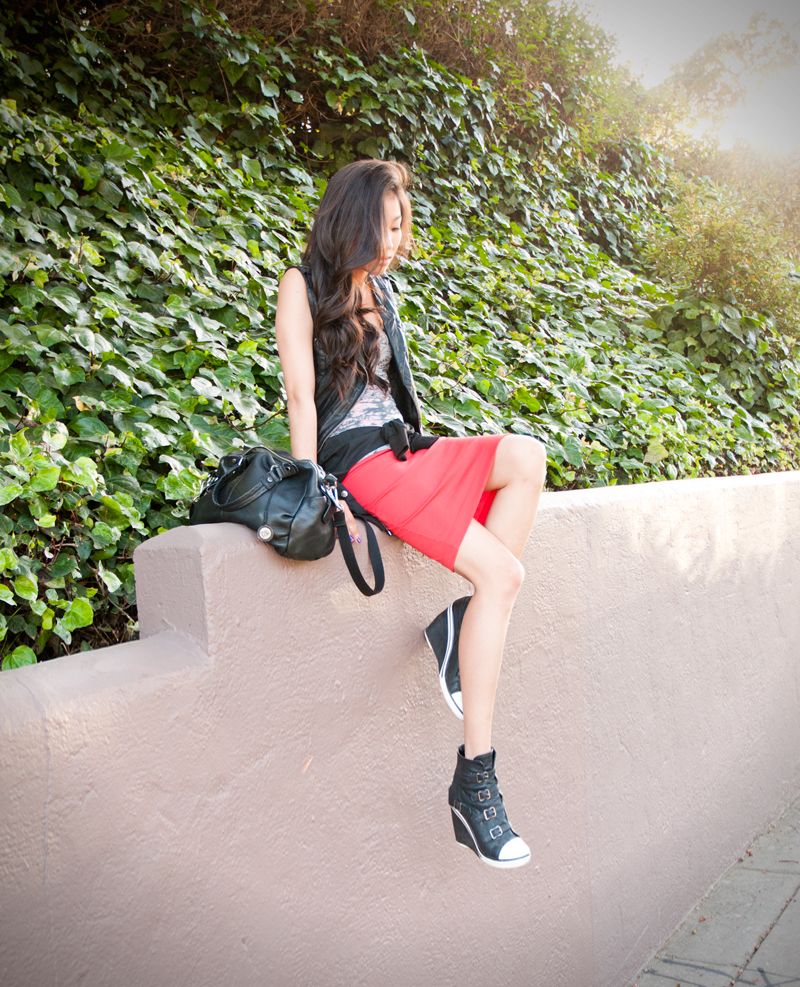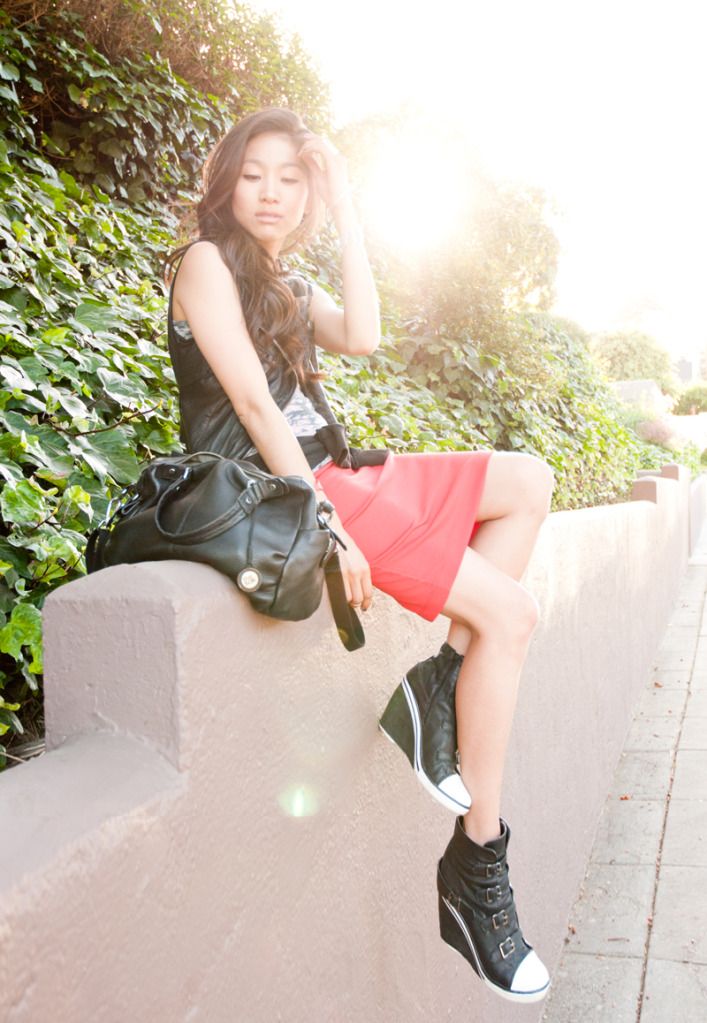 F21 high waisted skirt | UO burnout tank | Esley Collection vest | Ash wedge heels (ko)

I will cherish these mornings where I have ample time to do my hair, mosey around the kitchen, until finally leaving the house to "start" my day. I absolutely love low-budget outfits... especially when it all seems to work together. Also, who doesn't love the golden hour. On a separate note, there are just a few days left 'till graduation, and I realized I don't really have anything to wear... And, are they serious? no heels?

Currently Keeping an Eye Out For: Graduation dress!?!