Formalized with a Tie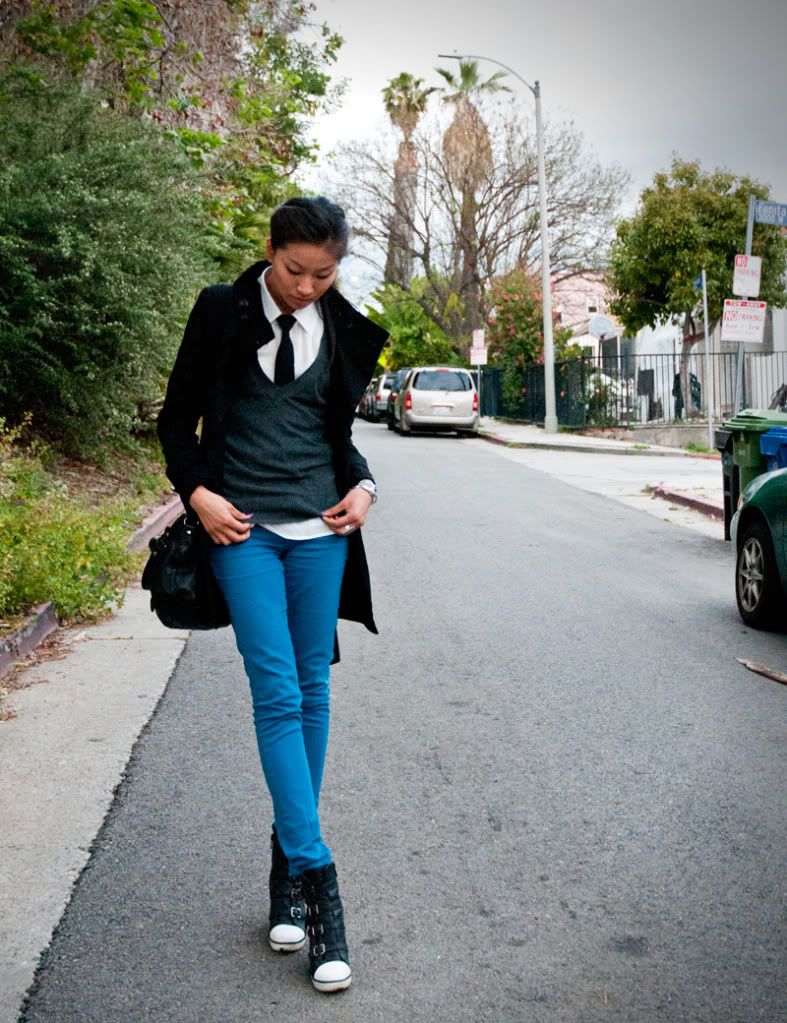 Luluvia top with tie | F21 colored skinny jeans

It's finally over! I just finished my last class of law school. Now for manic studying to prepare for finals (4 in a row). I don't know what's going on with this gloomy weather, but it better get hot quick... I have a few days from the end of finals to graduation to rest up and soak up some vitamin D before I hibernate to the library for the summer to study for the bar.


Currently Keeping an Eye Out For: ???