Newspaper Wall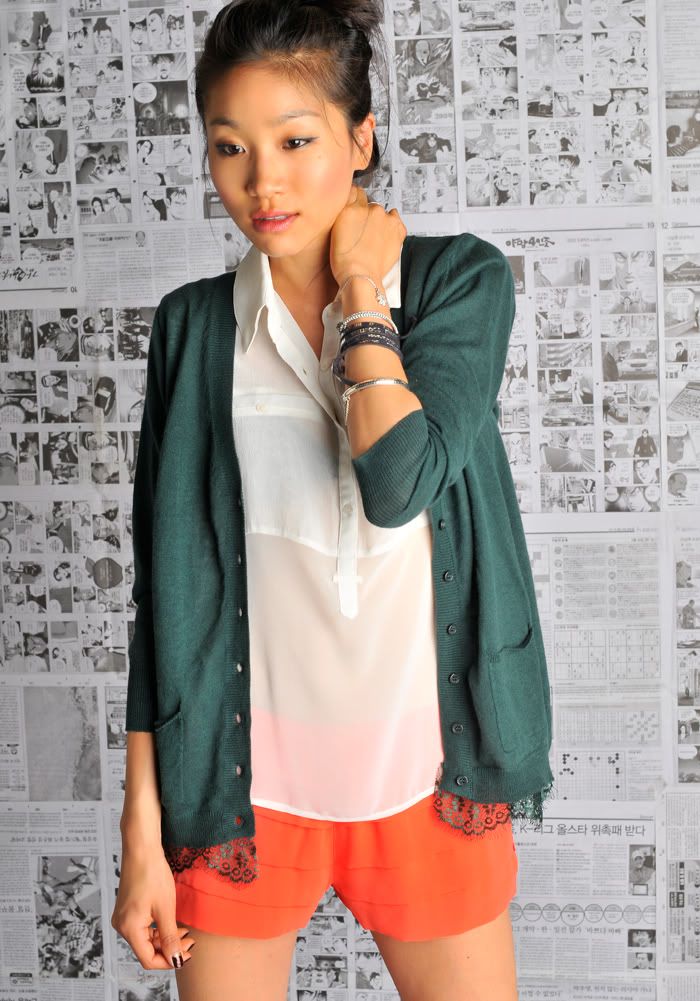 Art project of the day: creating a newspaper wall. I don't want to start school.
Excitement of the week: leaving for NY early tomorrow morning! Time to bundle up.
I will be staying at the Magnificent Sisters Suite by the Hudson, where I hope to be served breakfast in bed...
Oh yea, Happy Birthday to my biggest support... love you!