Photo Opps With My Galaxy SII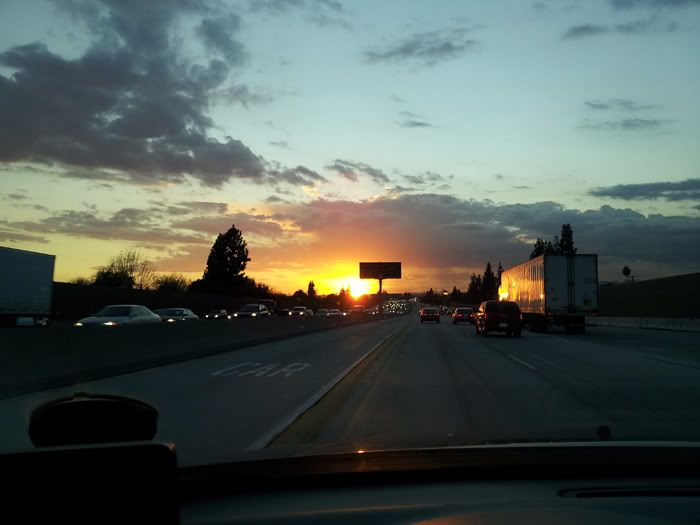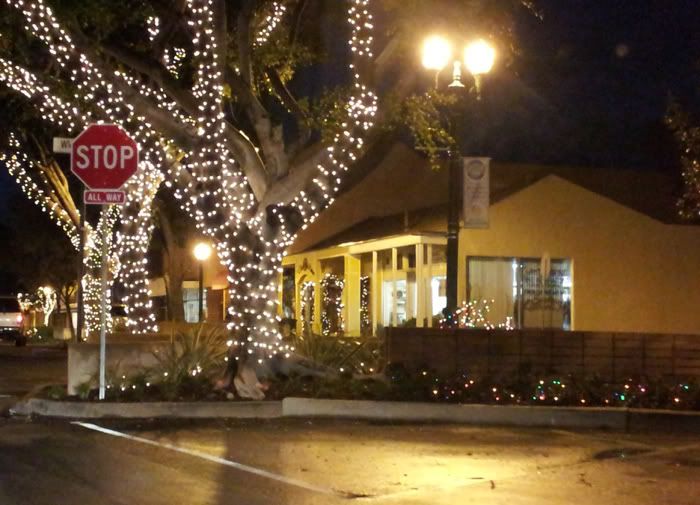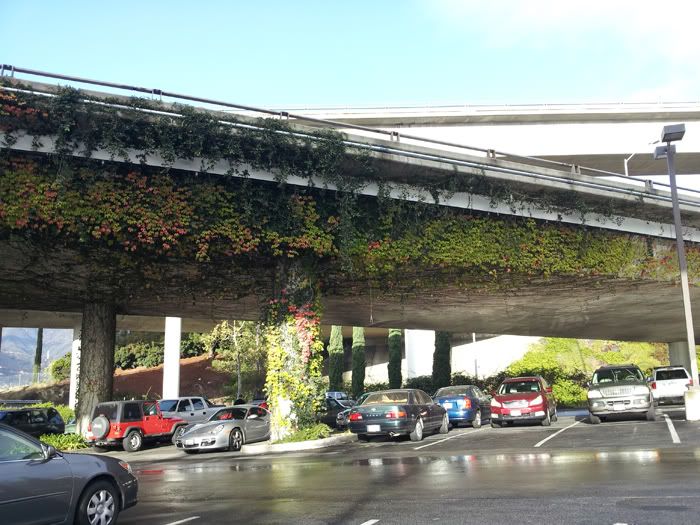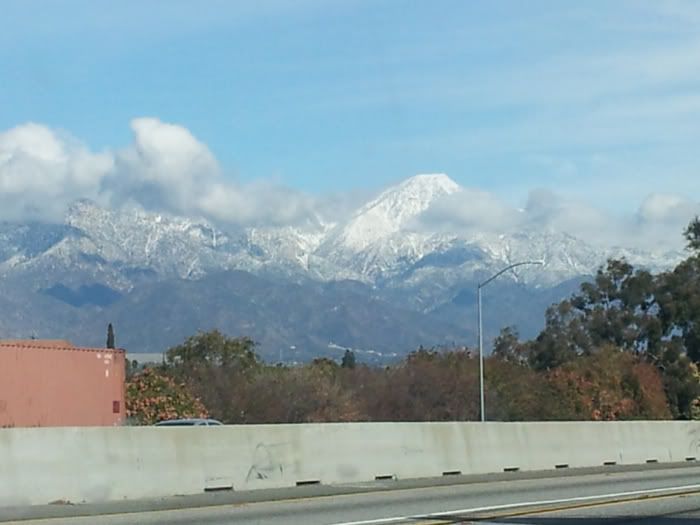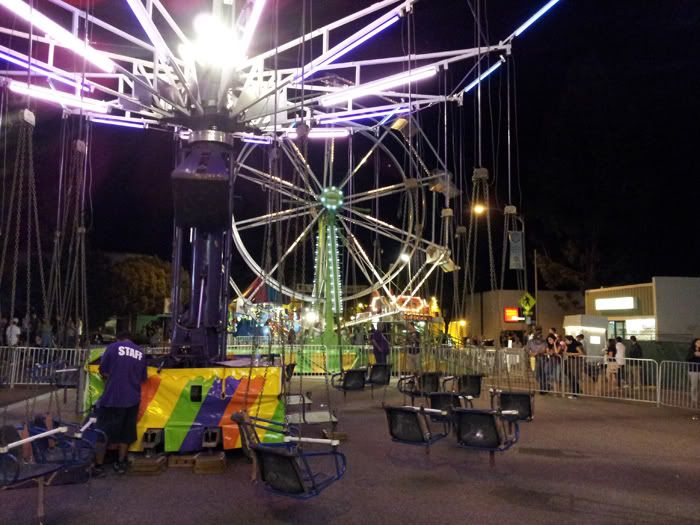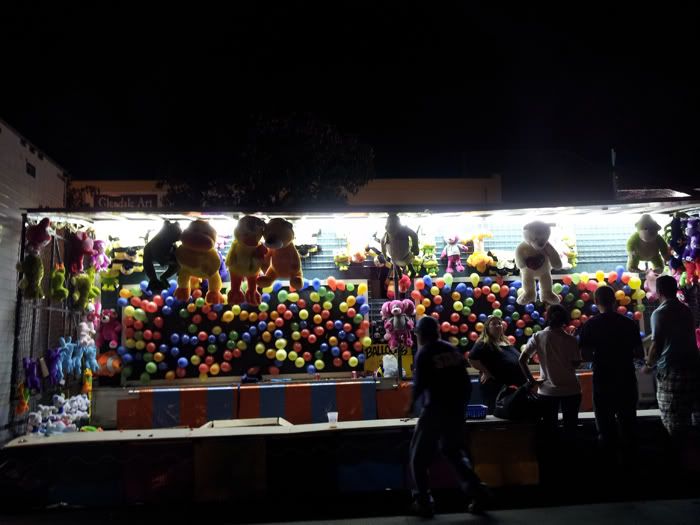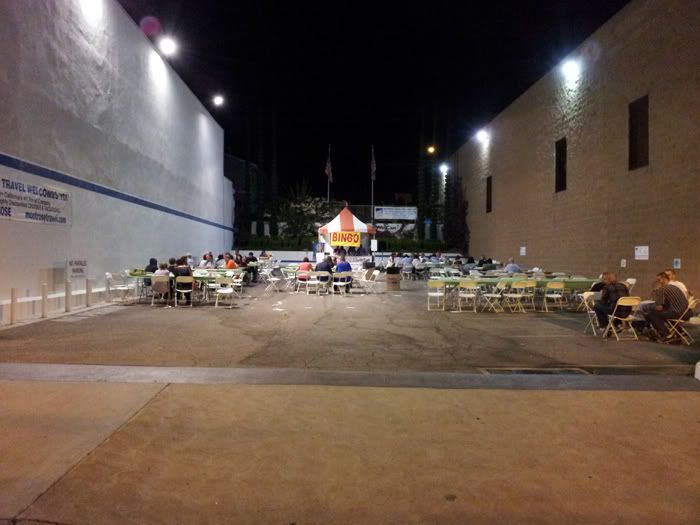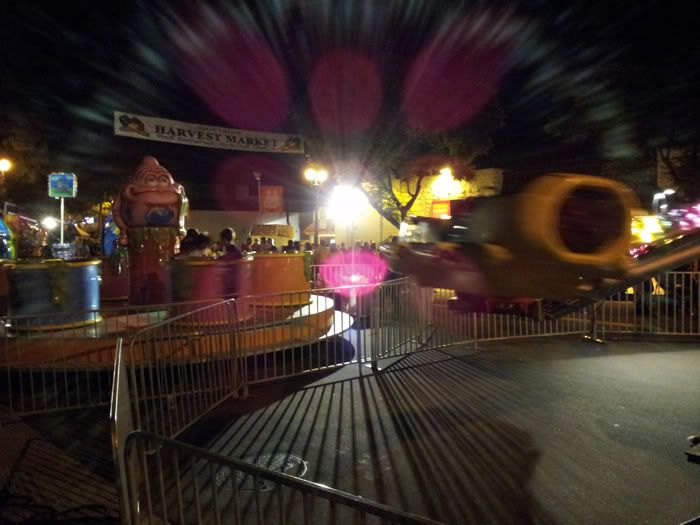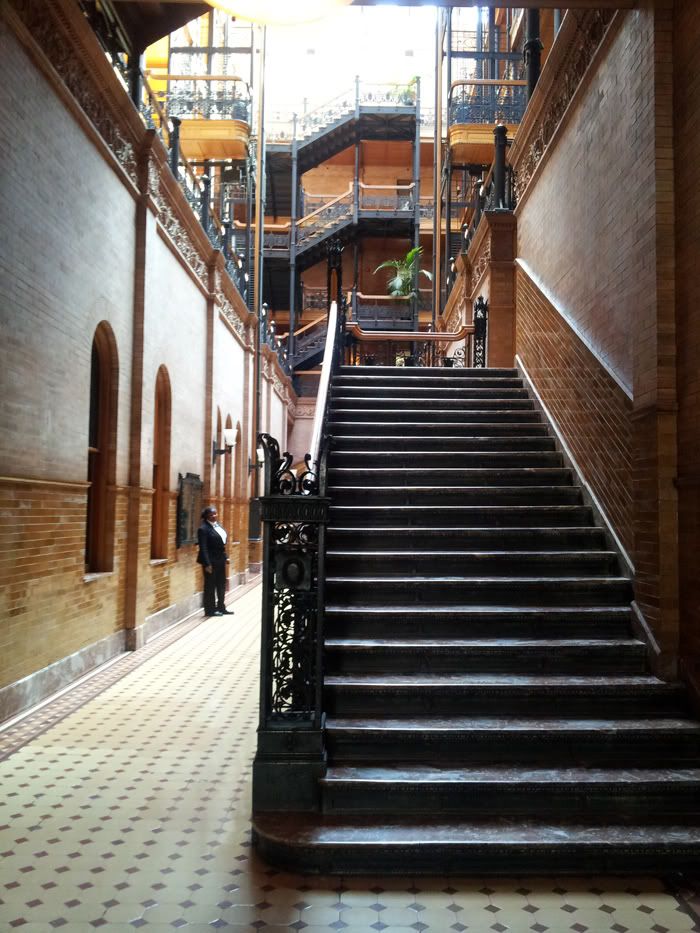 1. After brunch on a Saturday at my new fave place,
KTCHN 105
2. Gorgeous sunset on my drive home from school
3. Christmas time on Montrose Blvd...right by my house
4. Freeway overpass in the parking lot of my usual Starbucks stop
5. Snow in southern California on my way to school
6, 7, 8, 9, 10. Octoberfest on Montrose Blvd, 1st Saturday of every October
11. Bradbury Building during a photo shoot
All photos were taken with my Galaxy SII phone. Gotta love it. The times when the DSLR isn't around.