Werewolf v. Vampires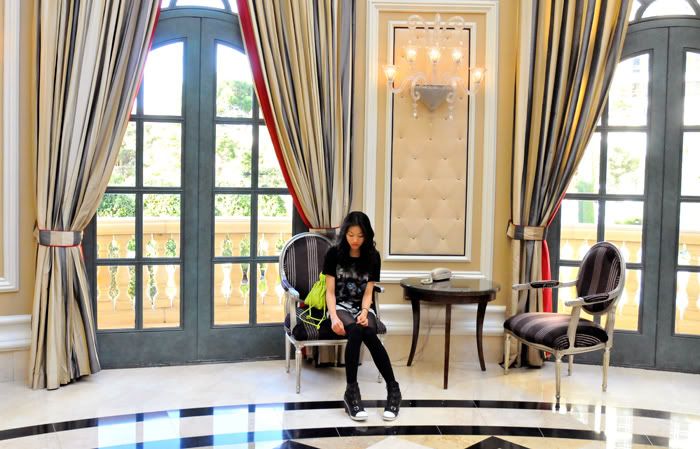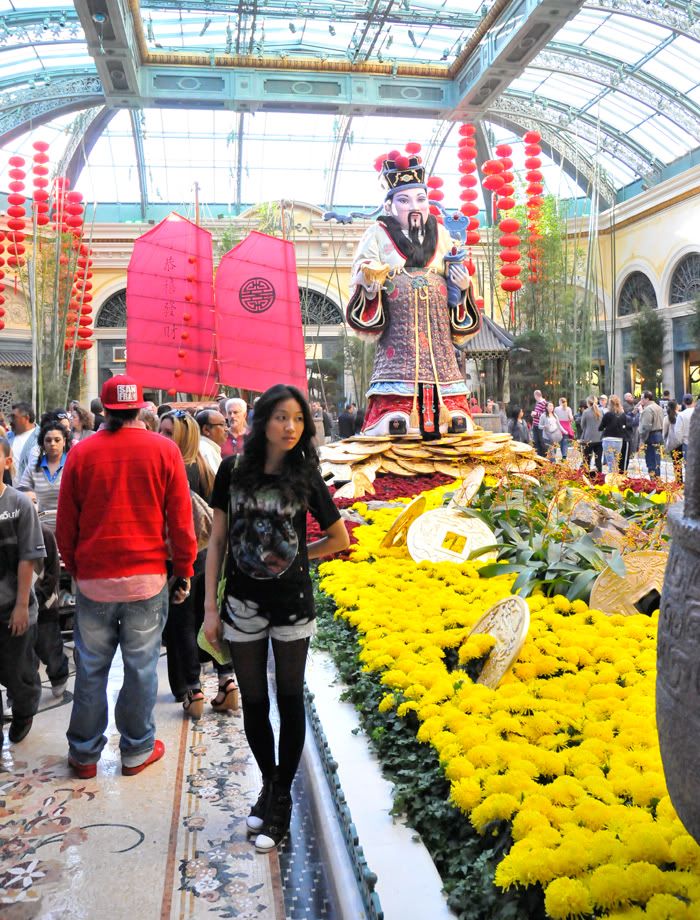 UO werewolf tee; AE distressed shorts; Remi & Reid purse from LF Stores

Chinese New Year was definitely amist everywhere on the strip. There was no way to avoid the redness. Stood along the unnecessary escalating ramp, marveled at the world's largest chocolate fountain, and ate steak for $7.99. Gotta love Vegas. This werewolf tee was an unexpected find at Urban Outfitters while the shorts were a great deal at American Eagle. Who doesn't love finding extremely affordable surprises? However, currently still browsing around for those perfect spring looks that have yet to catch my eye...and yes, werewolves are more my type. I need the warmth.