Sunshiney Day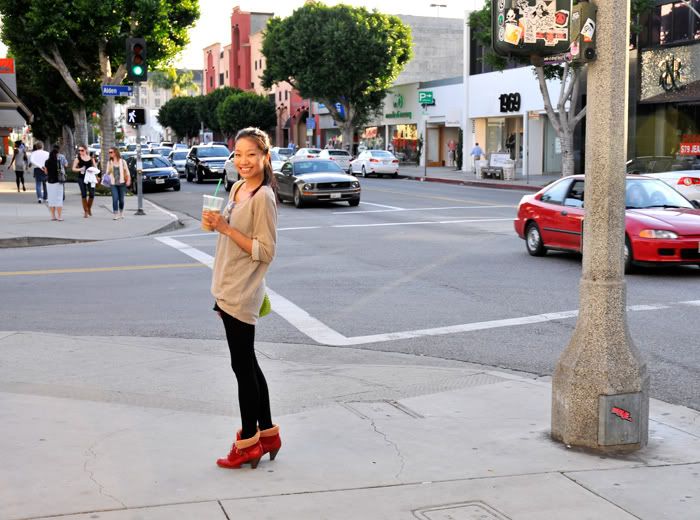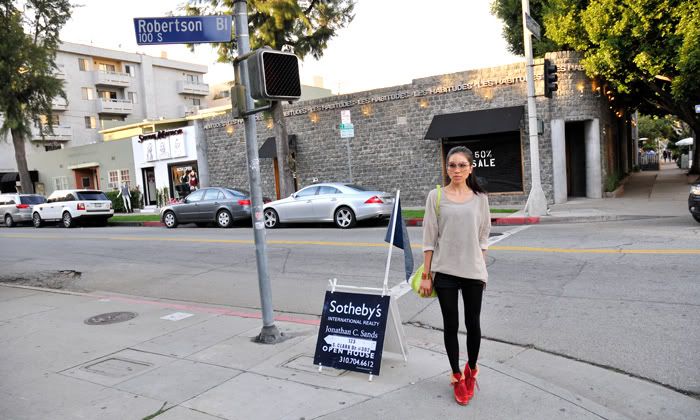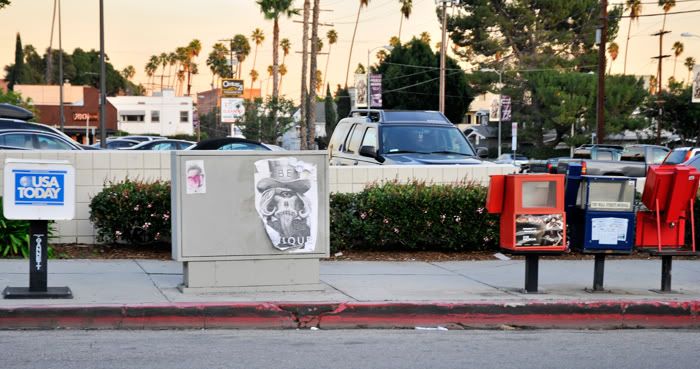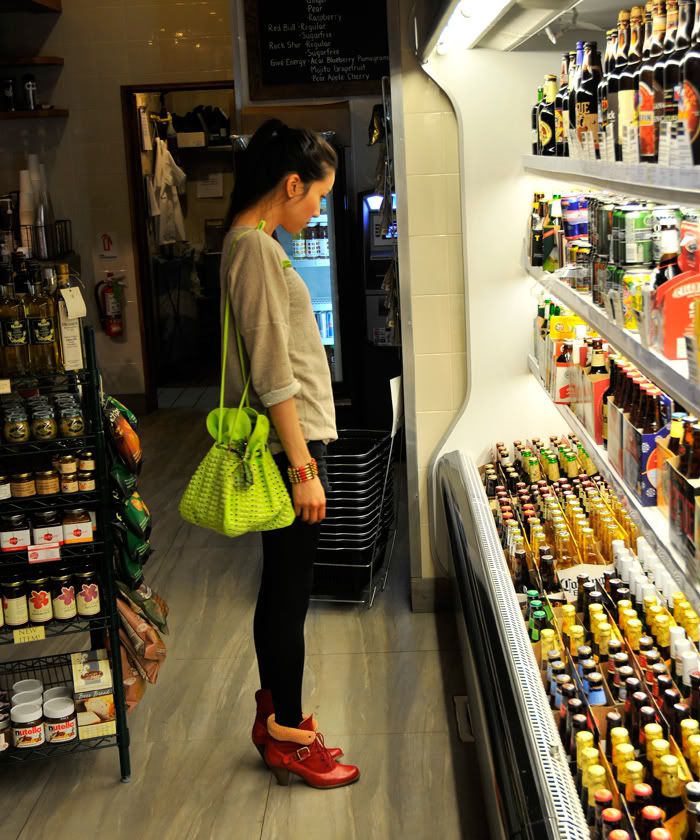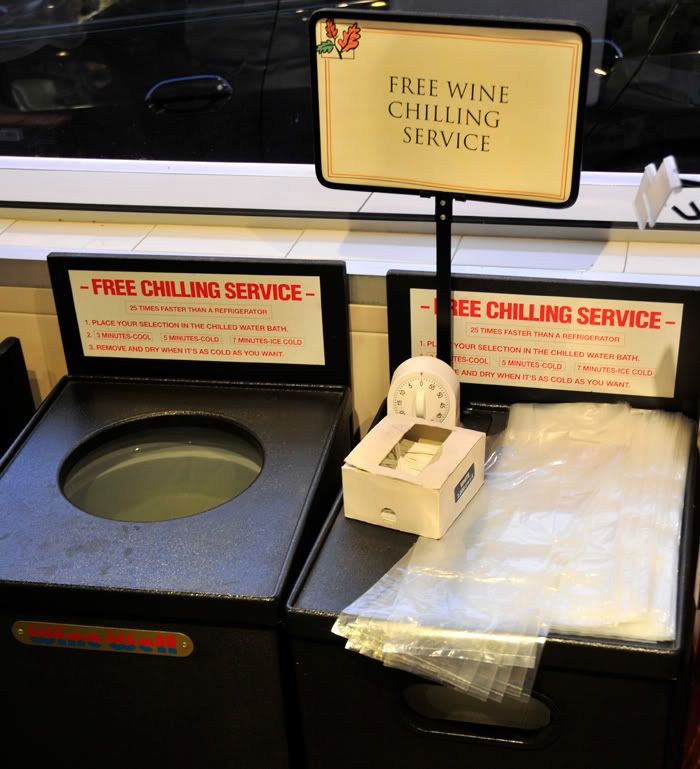 | | |
| --- | --- |
| | |
Zara slouchy top; DIY cut off shorts; Jeffrey Campbell booties from LF Stores; Remi and Reid purse from LF Stores; Bracelet- gift from Brazil
After going to Les Pommettes blow-out bin sale, the fab weather prompted some walking along Robertson Blvd. Despite the numerous sales, I failed to find something that I really liked. My good ol' Jeffrey Campbell shoes were perfect for comfort (and complimented my new bracelet from Carol) and I just can't get over the style and color of this Remi and Reid purse. Anyway, what I did discover was my new favorite burger/sandwich/pizza place! It's called The Oaks Gourmet~ We had the old aged burger, Ultimate BLT, and goat cheese artichoke pizza! Seriously, it was delicious. I haven't found a place that so intimately chooses their cheeses to compliment all the other ingredients. What's more, their beer and wine collection was both intriguing and extensive (keeps the bf occupied while waiting for the food)... They even have a chilling station for your wine. With Coolhaus ice cream and Milk ice cream in their freezers and healthy juice shake options... this place will be frequented.
P.S. Check out a photo posted of my hair
here
. Why I am called a tourist is unbeknownst to me... I blame it either on the bf's unpinpointable accent or the incessant photo-taking along Robertson Blvd. Haha.