"Safe after dark and beautiful to behold"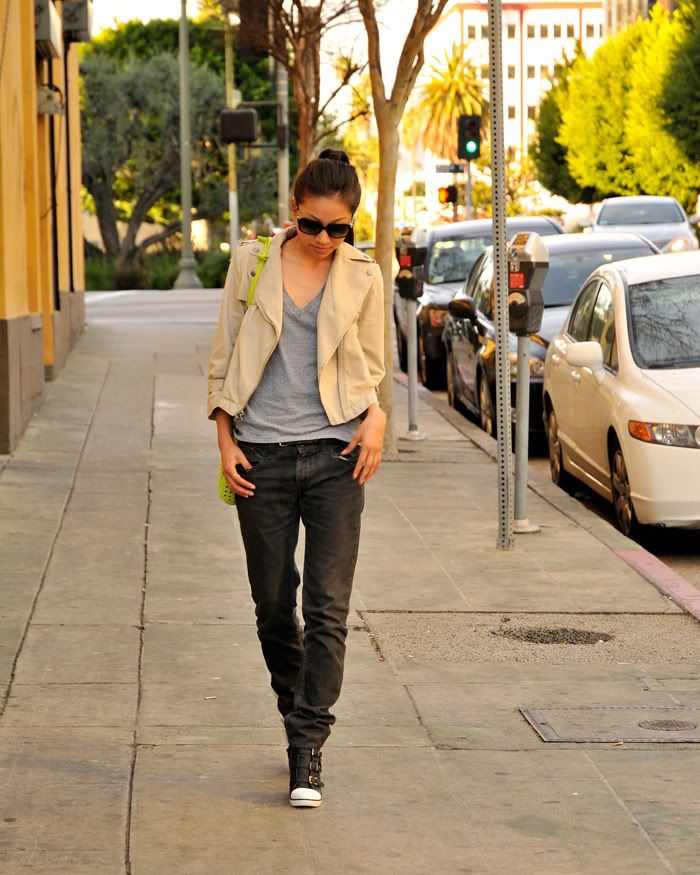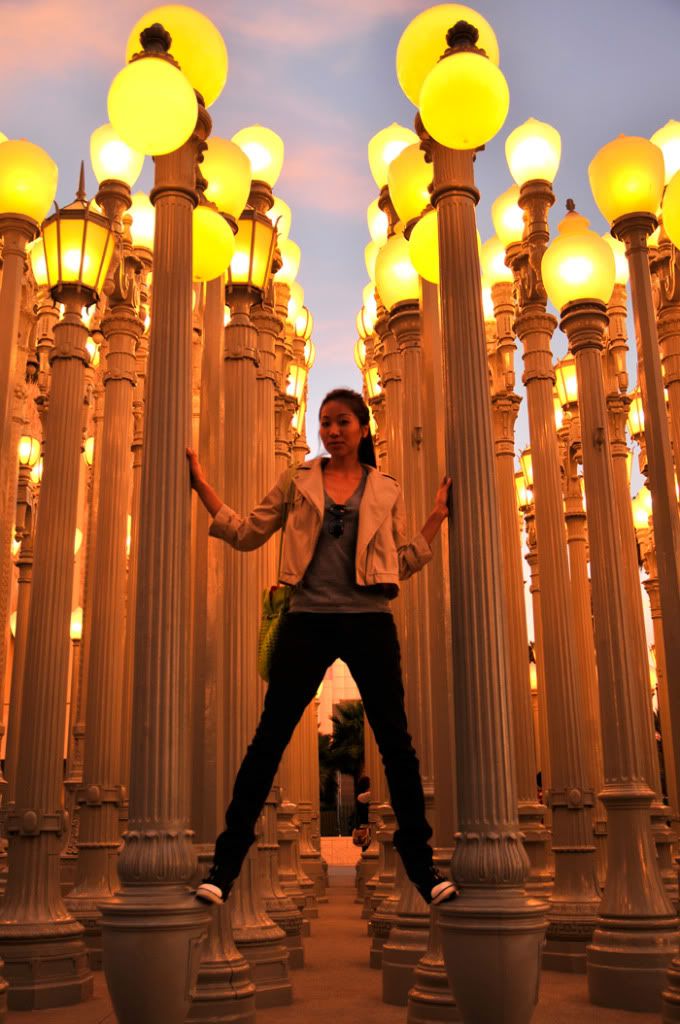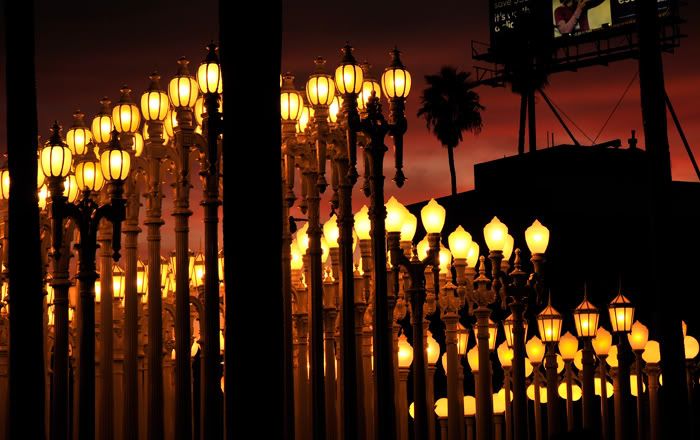 Gap cropped khaki jacket; F21 gray tee; UO straight leg boyfriend jeans; Remi and Reid studded purse; my lovely sister + snow

The iconic engagement photo spot created by Chris Burden at LACMA. Despite the numerous drive-bys and backdrop for pre-wedding couples, this was my first time actually stepping foot onto the light installation itself. The sunset and lighting had set itself up for some downtime outdoor photos which slowly led us to pull over at LACMA after some tasty dumplings at Myung Dong Kyoja on Wilshire Blvd. I love the fit of these boyfriend jeans and how they were white pants dyed gray, which gives it an interesting look at the seams, especially when I sit or bend. Further, I am unamused and not a slight bit pleased with the unexpected rainfall yesterday. But I guess it beats the snow my sister is experiencing in NY.